The Winning Ad Workflow
The best one-stop ad collaboration tool to save ad creatives, exchange inspiration, and optimize the review process.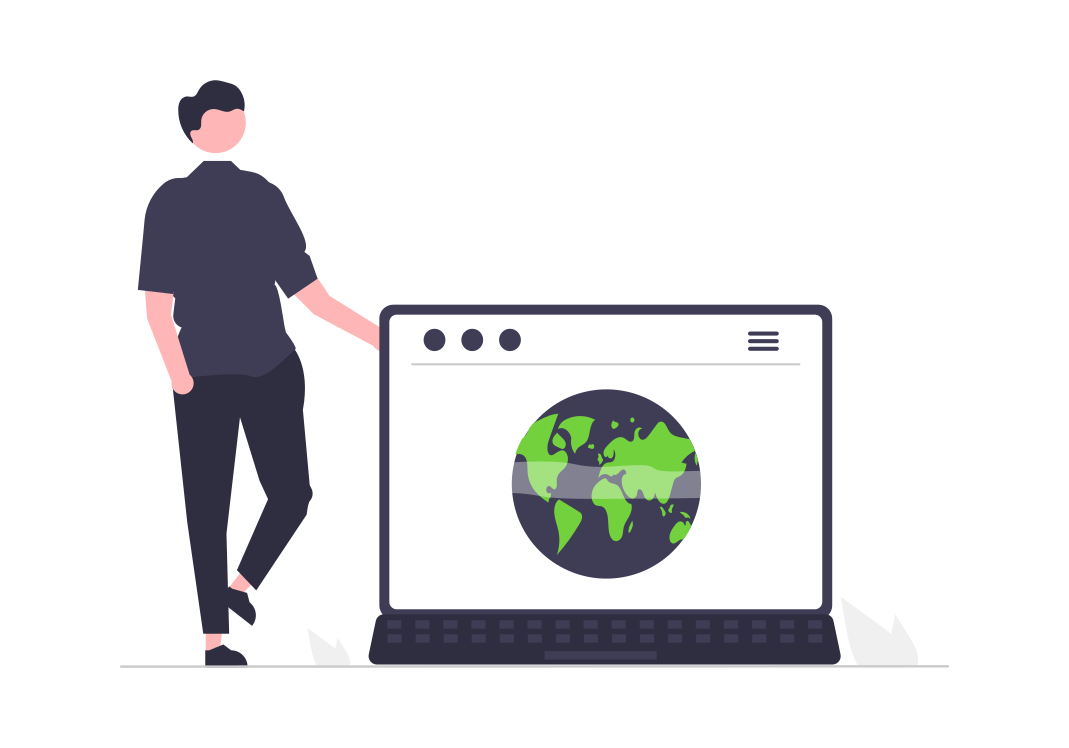 01
Save Ad Inspiration
Save TikTok and Facebook ad ideas in one click. Upload ideas to discuss and have already been made. Denote is a one-stop idea gathering tool.


02
Tag & Rate
Tagging and rating creatives is a necessary part of the workflow, as tags help identify creatives and get feedback from different opinions, while rating helps teams and clients make final decisions.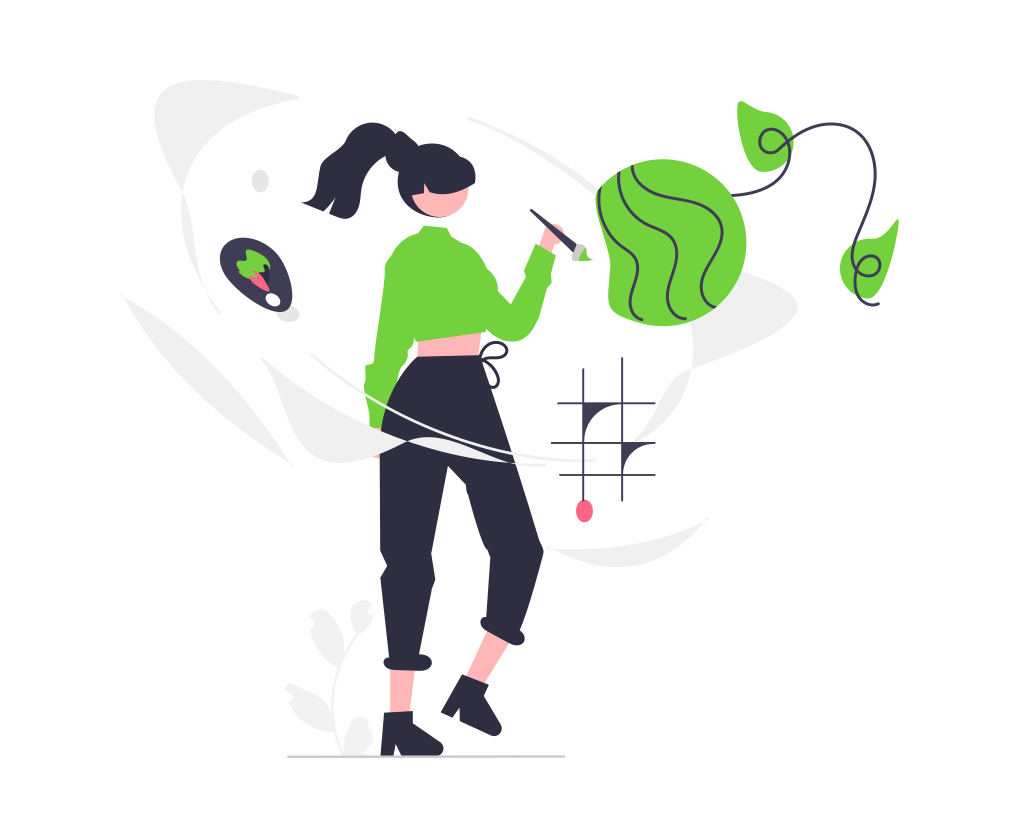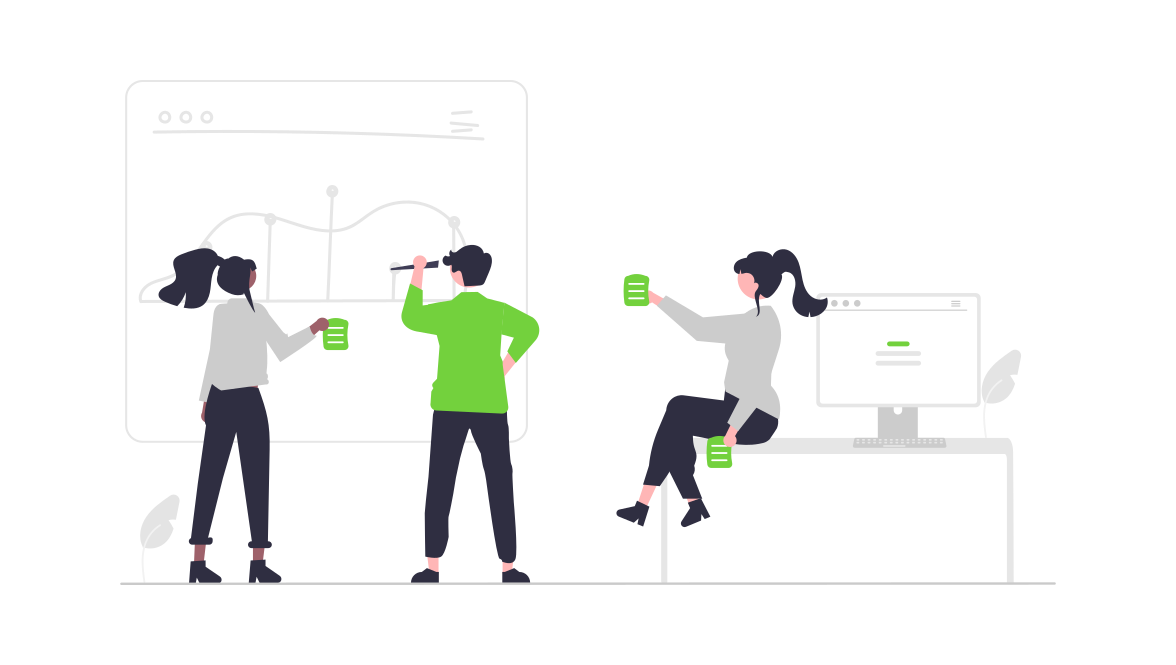 03
Share & Collaborate
Share creatives and tasks with teams or external collaborators. Denote makes this process compact and frictionless, allowing everyone to communicate and work on a single platform and leave traceable data there.
04
Delivery & Success
You can deliver online with one click. Realize direct connection with customers and complete exchange of opinions on Denote. Joining us will be a key step in your success and that of your clients.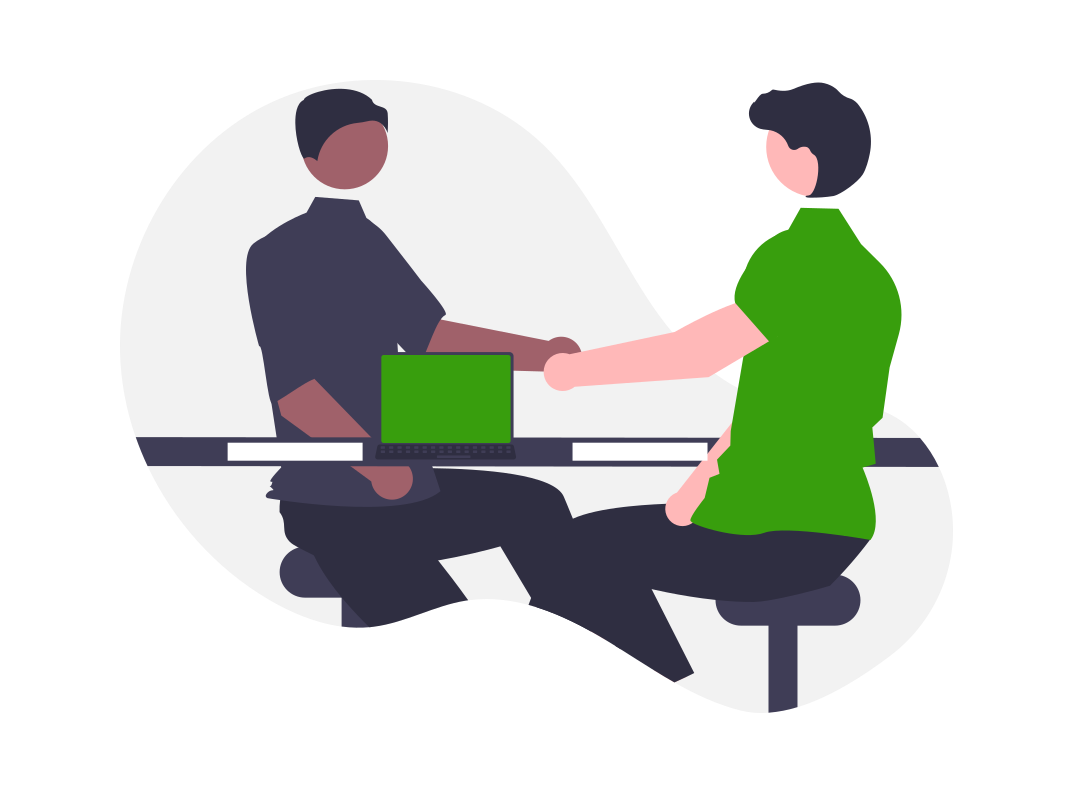 Testimonials
Brands & Agencies
---
Improve your creative workflow. Save ads, review and deliver creatives in bulk without compromising quality
Own It
Get It Now
---
If you're struggling with the high cost of creative production, start using Denote to help your team start winning workflow.
Start for free now
Start succeeding