Winning Creative Ad Workflow
Denote - Automatically save ads from TikTok, Instagram and Facebook Ad Library, use AI to generate and re-write high quality video scripts, and collaborate as a team freely.
Started Free
Chrome Extension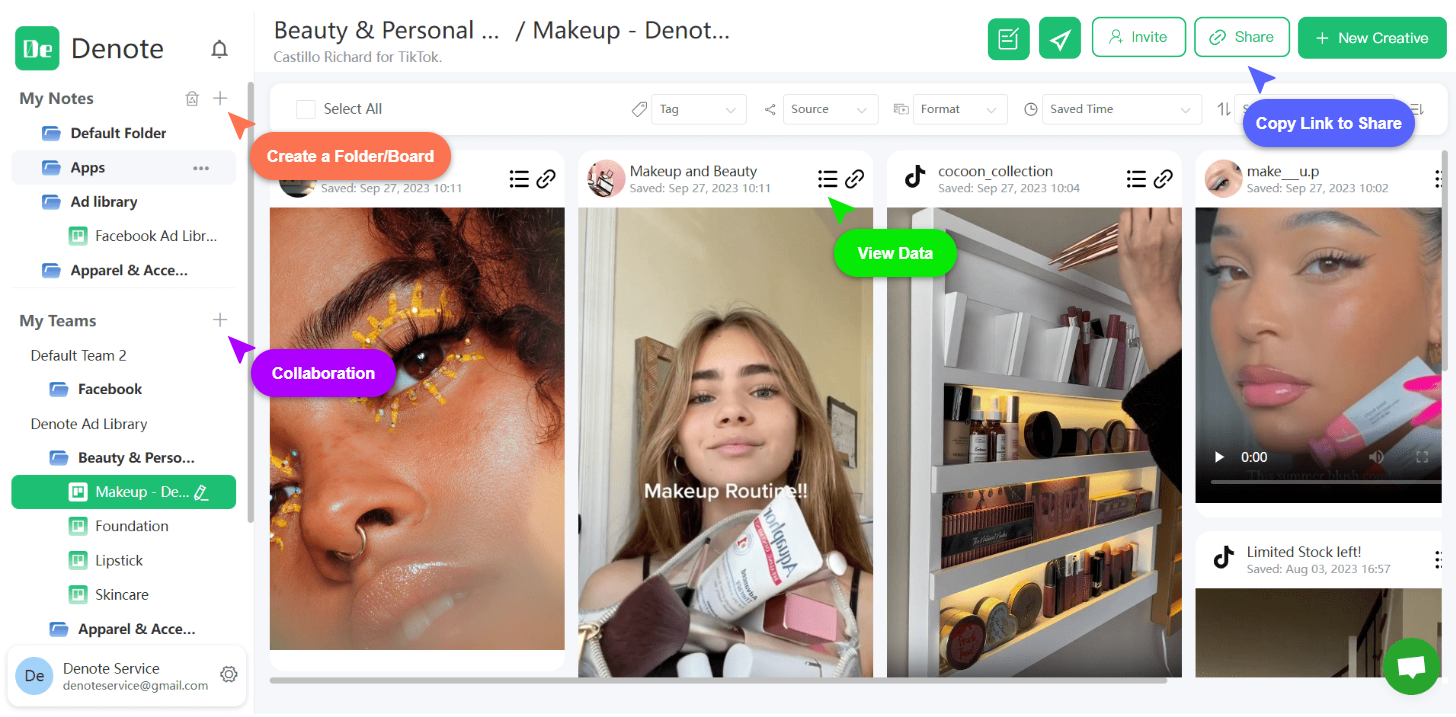 Your Creative Process is a Mess?
Goodbye to endless folders of ad inspiration and competitor research.
Utilizing AI not only saves time in your creative workflow,
but also enables seamless communication with your teams or brands!
Find Ad Inspiration From Discover Library
Need Endless Ad Inspiration?
A new way to find more winning ads, view competitor insights. You can save ads from our Discover Library with over 1 million featured ads.
Discover Now Free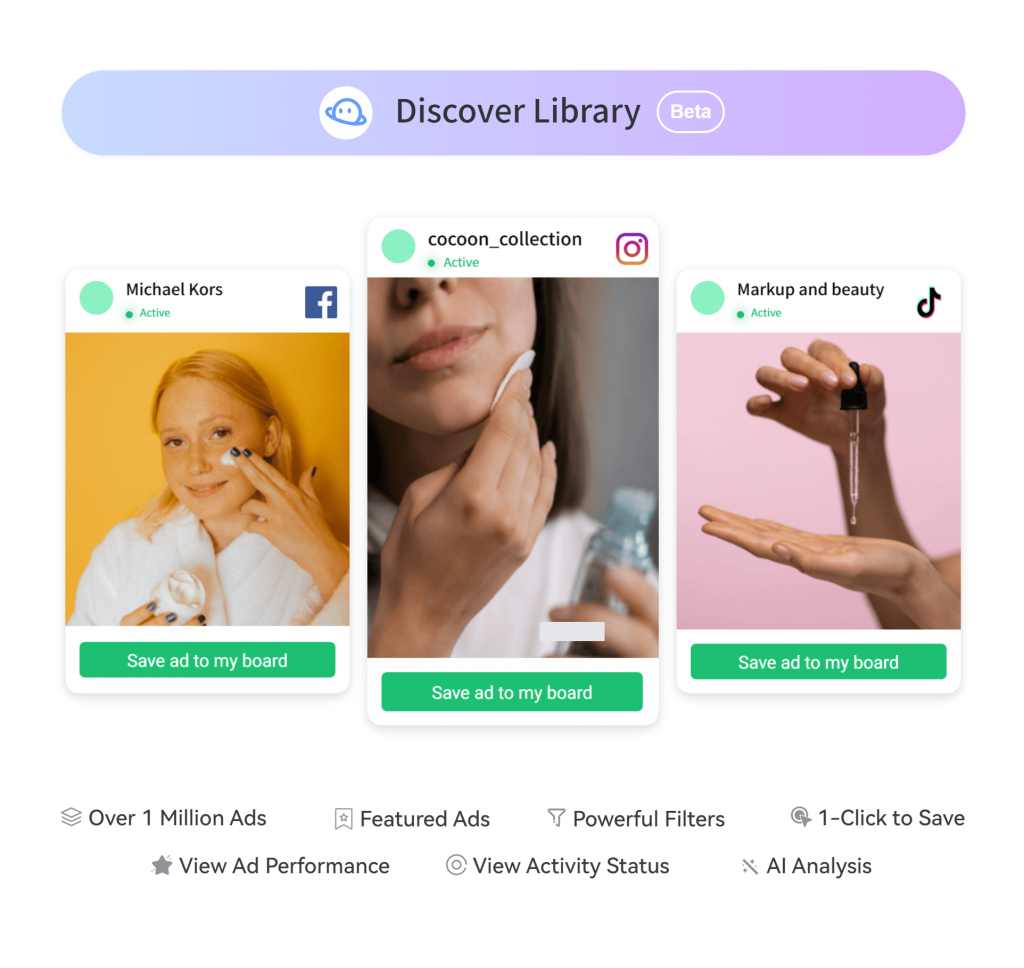 Save Ads from Anywhere, Forever
Tired of endless ad downloads repetitive uploads to the cloud?
Save ads forever from TikTok, Facebook, Instagram, Pinterest Ad Library with one click using our Chrome Extension.
Download Extension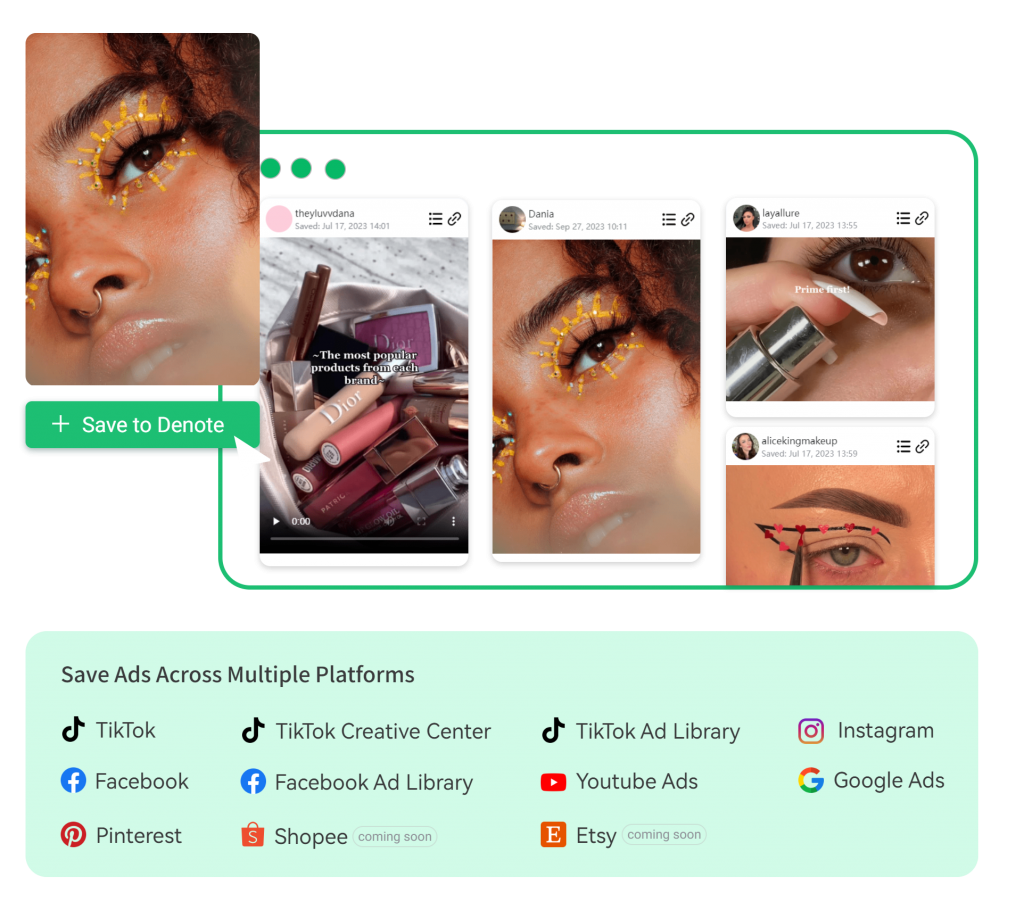 Get Insights Into Ad Performance
Interested in ad performance?
We save ad analysis data for you, enabing effective comparisons of different ads and streamlined creative strategy planning.
Explore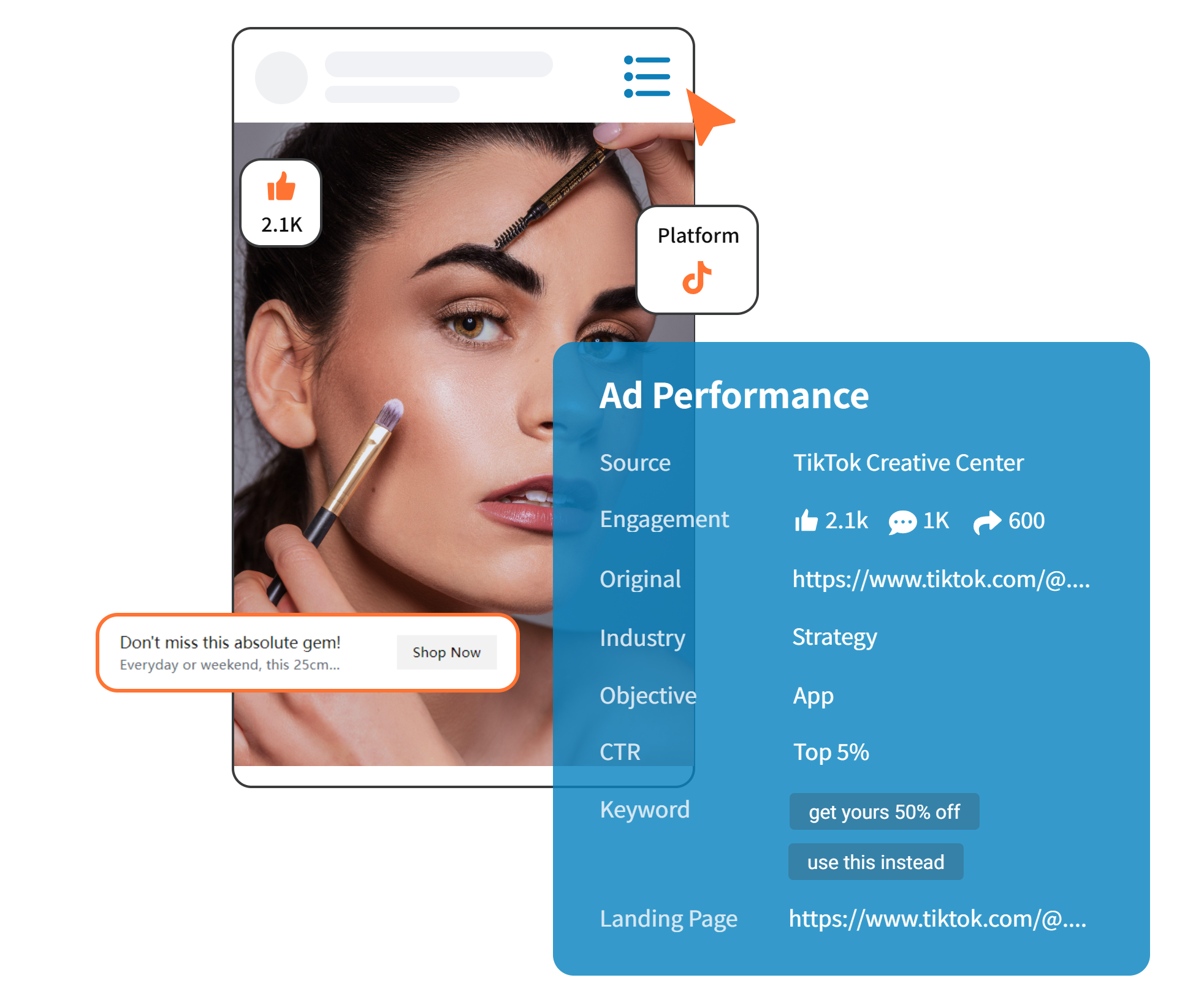 10x Faster Briefs with AI Writer
Transform your ad inspiration into actionable asset requests and breakthrough writers block with the help of our AI brief generator..
Explore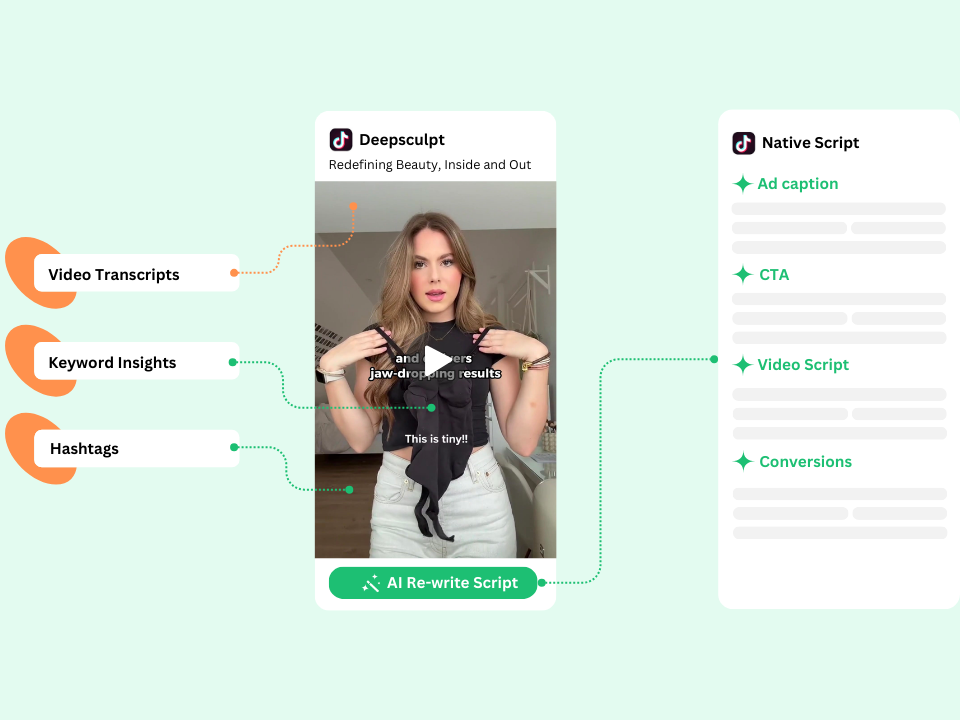 Organize Your Ads with Folders
Enduring the messy creative management?
Just create a board. Elevate your organization to the next level with tags and automated industry filters.
Explore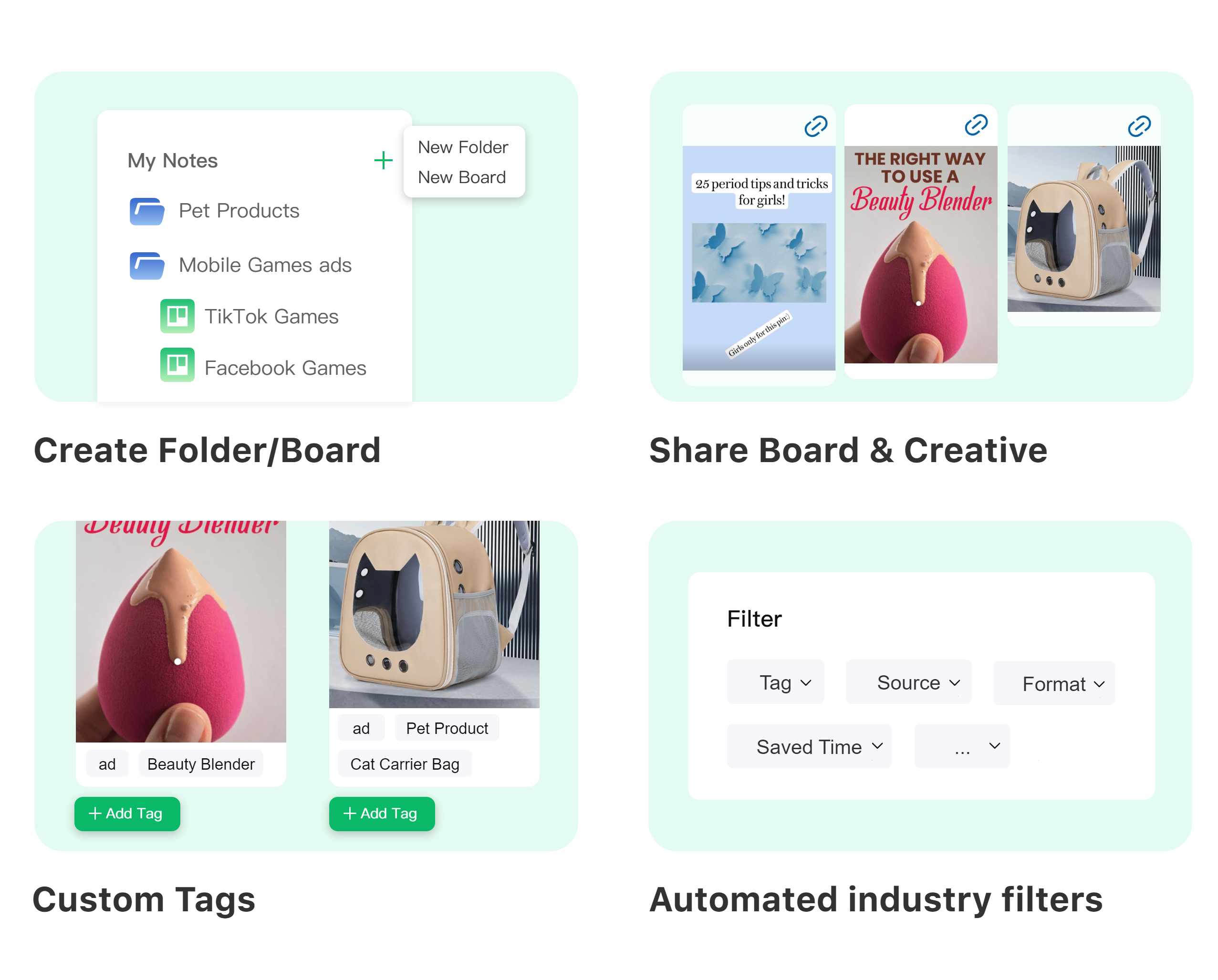 Team Up for Ad Collaboration
Frustrated by inefficient team communication?
Create your team and invite others to join. Manage creatives with your team members, and discuss to spark ideas.
Explore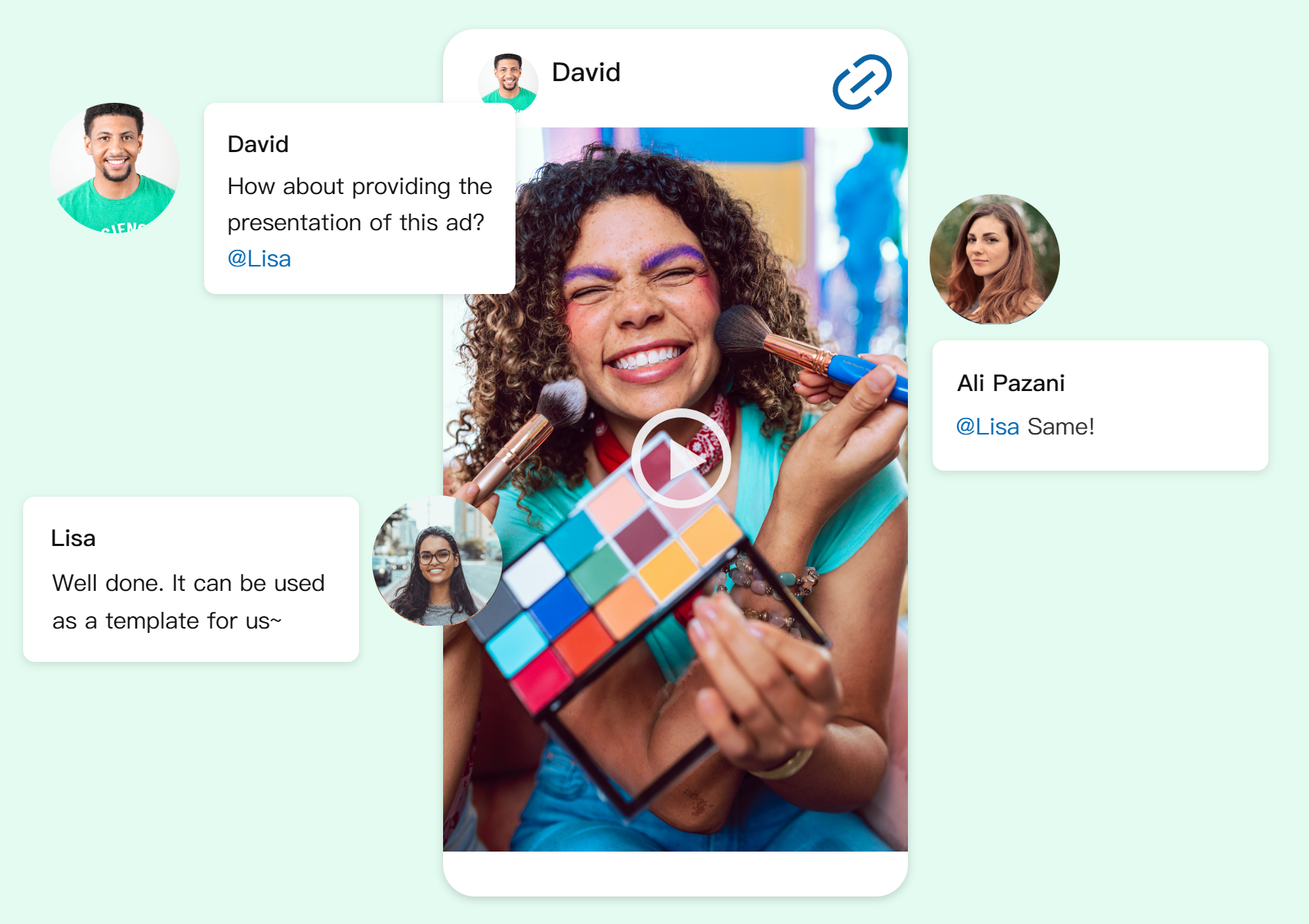 Brand Tracking with Spy Tool

(Coming Soon)
Exhausted from keeping up with new ad updates?
Track and receive updates on ads from businesses or advertisers you follow, keeping them informed about new ads or products in real time.
Explore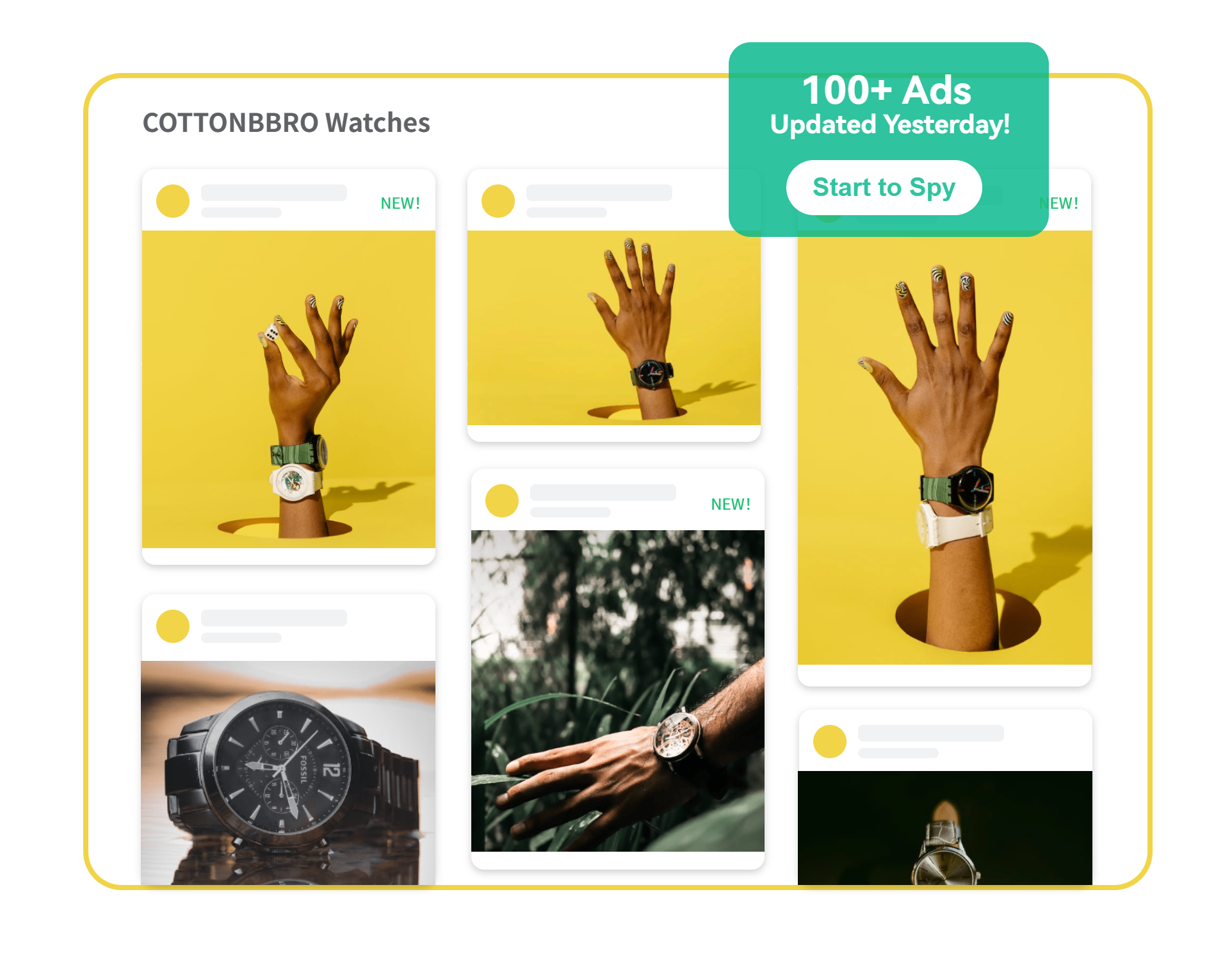 Start your Winning Ad Workflow: One-Click Login
Denote lets you bring your entire creative process together into a seamless workflow.
Denote Offers Incredible Value!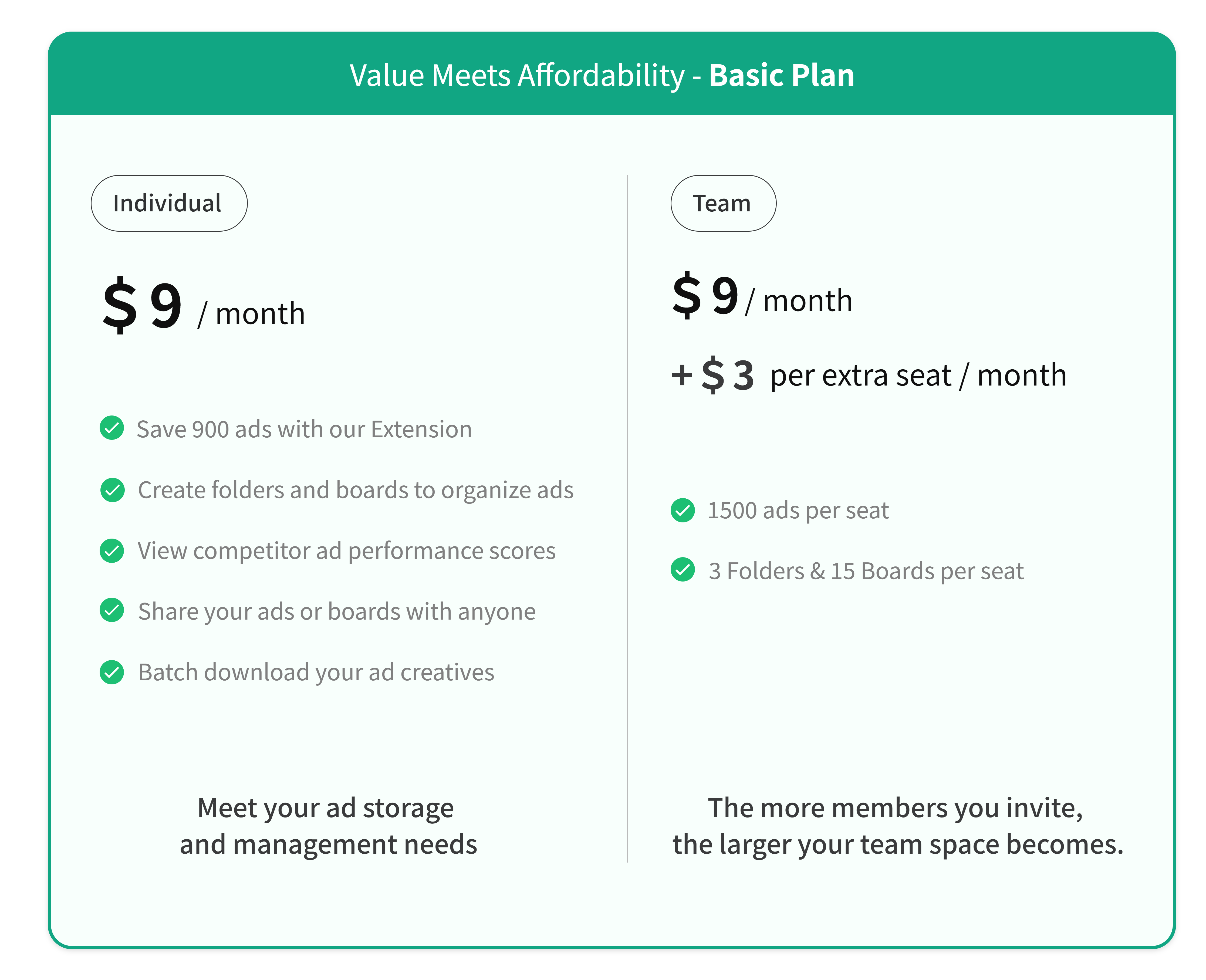 A good news is that we offer a free trial for saving up to 50 ads!
Explore our Basic Individual Plan with only $9 per month.
Even better, Team Plan offers increasing creative power as you invite more members!
View pricing
Never struggle for inspiration ever again
Hear From Our Satisfied Customers
---
Join thousands of satisfied customers using our template globally.
As a video ad creator, I am grateful to have a tool like this that helps me easily save videos from platforms like tiktok and facebook to provide inspiration for my creations.
I can also use it to easily categorize my creative assets and view video data at any time.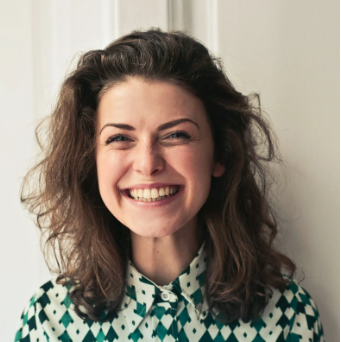 Maryam Amiri
Video Creator
The team relies on Denote as their primary tool for discovering and arranging ideas for creatives.
Initially, I was hesitant about introducing another tool, but the chrome extension has made it incredibly user-friendly.
Denote has significantly reduced the workload for our creative team, and our clients also appreciate its benefits.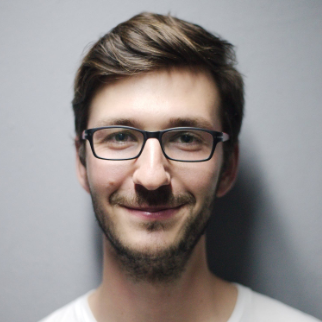 Denote is an amazing tool for digital marketers that has had a major impact on our team.It makes easy to manage my facebook ads.The ability to save all my creatives and create boards to share with my team.I highly recommend it to any digital marketer.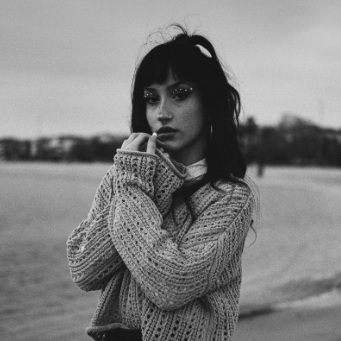 Denote has greatly impacted our team of digital marketers. It simplifies Facebook ad management by allowing us to save and organize all our creatives and share them with our team. I highly recommend it to fellow marketers.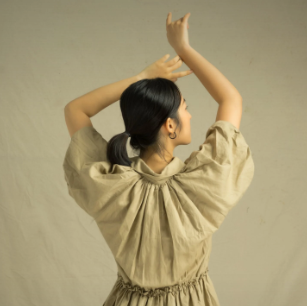 Denote is a must-have for creative strategists. It streamlines creative content management across platforms like TikTok and Facebook Ad Library. The ability to save and categorize different media types is invaluable for optimizing campaigns. Highly recommended for fellow strategists.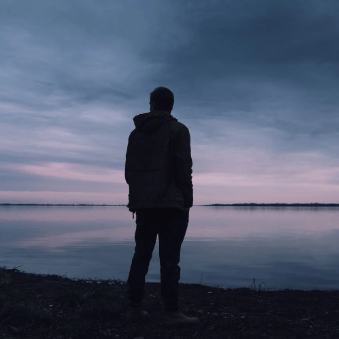 Denote's collaboration features are impressive. As a video creation team, we rely on effective communication and sharing of creative content. Denote's boards and sharing options have improved our teamwork and boosted the quality of our videos. It's a game-changer.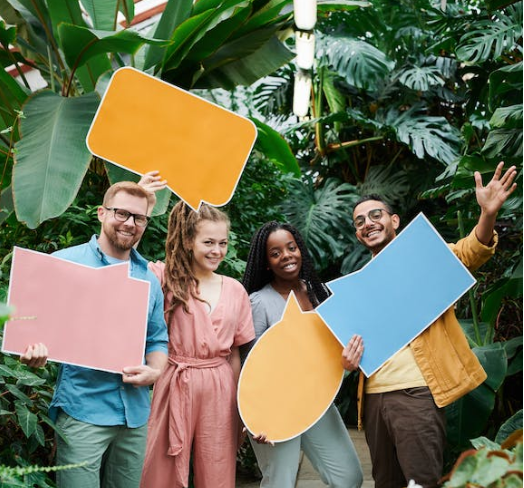 FFiver
Video Creation Team
FAQ
Frequently Asked Questions
---
Got a question? We've got answers.