TikTok Video Saver,
Effortlessly Organized
Master the Art of Saving TikTok Videos:
Level Up Your TikTok Video Downloads!
---
All-In-One Creative Collaboration
Save ads in a single home
Tired of endless ad downloads & repetitive uploads to the cloud?
Save ads forever from TikTok,Facebook & Instagram with one click using our Chrome Extension.
Download Extension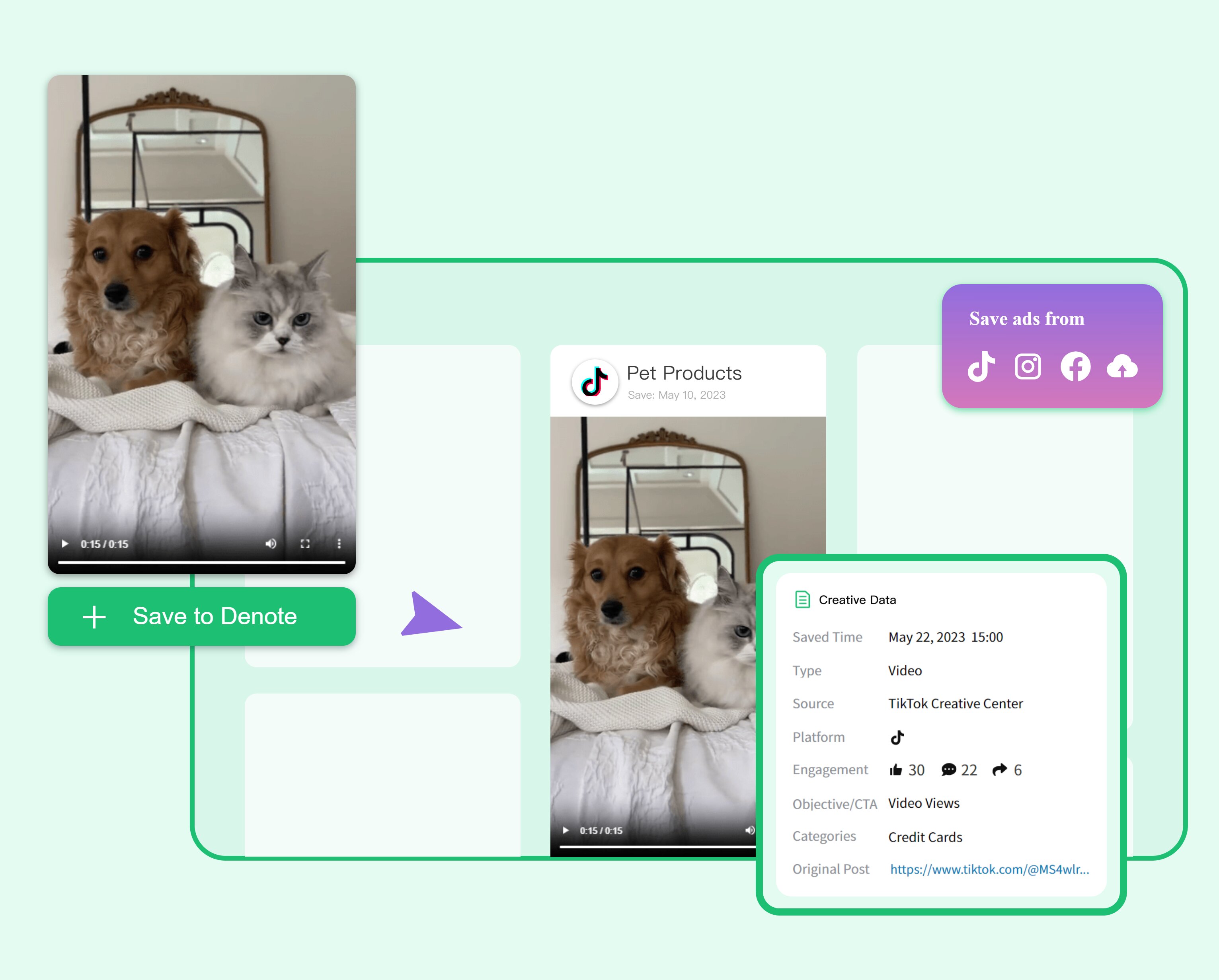 Create folders to easily manage your creatives
Enduring the messy creative management?
Just create a board. Elevate your organization to the next level with tags and automated industry filters.
Explore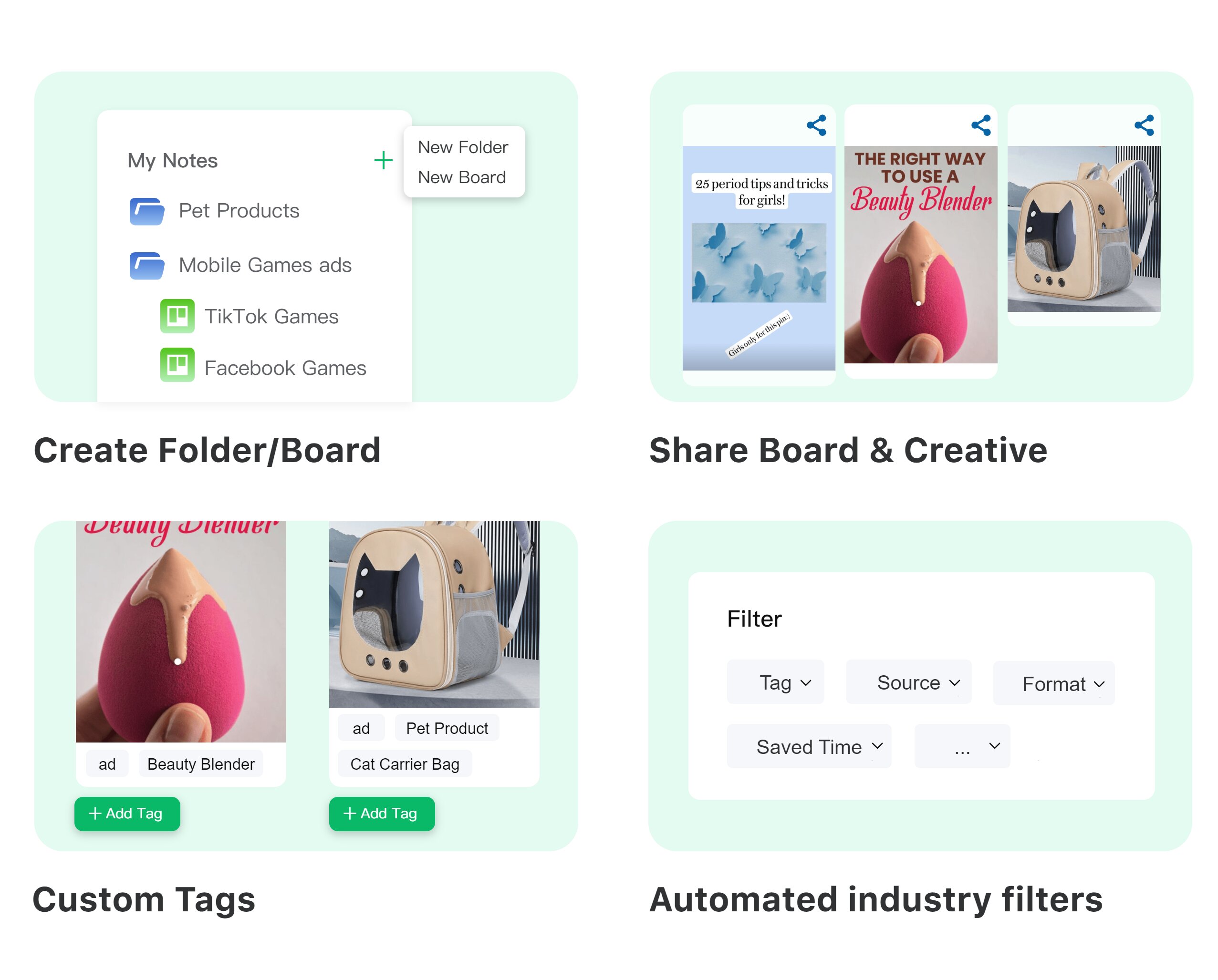 Share Creatives & Discuss with Your Team
Frustrated by inefficient team communication?
Share folder with anyone you like. Manage creatives with your team members, and discuss to spark ideas.
Explore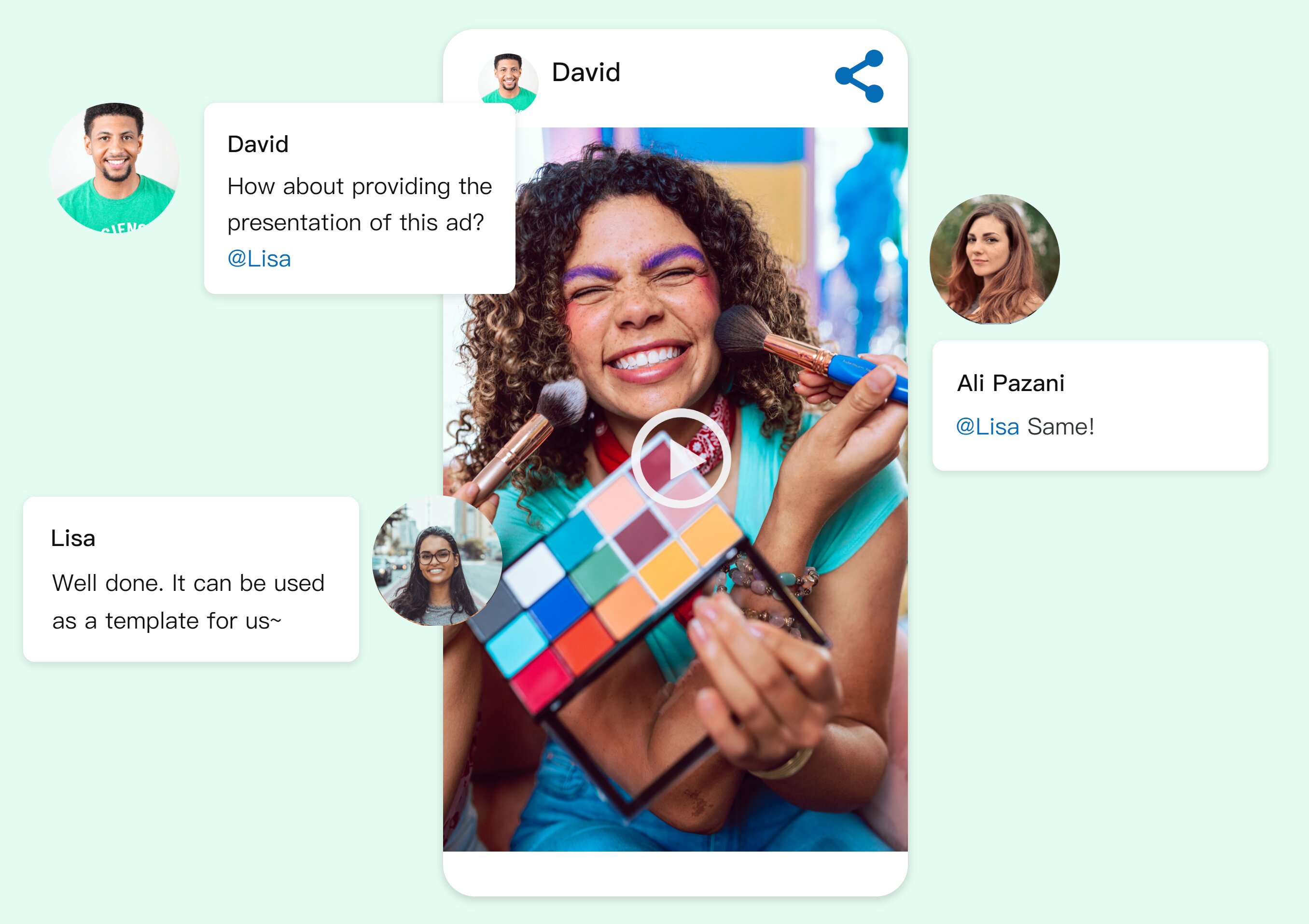 Hear From Our Satisfied Customers
---
Join thousands of satisfied customers using our template globally.
As a video ad creator, I am grateful to have a tool like this that helps me easily save videos from platforms like tiktok and facebook to provide inspiration for my creations.
I can also use it to easily categorize my creative assets and view video data at any time.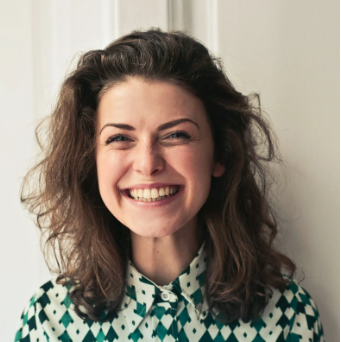 Maryam Amiri
Video Creator
The team relies on Denote as their primary tool for discovering and arranging ideas for creatives.
Initially, I was hesitant about introducing another tool, but the chrome extension has made it incredibly user-friendly.
Denote has significantly reduced the workload for our creative team, and our clients also appreciate its benefits.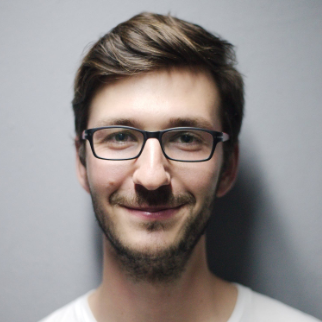 Denote is an amazing tool for digital marketers that has had a major impact on our team.It makes easy to manage my facebook ads.The ability to save all my creatives and create boards to share with my team.I highly recommend it to any digital marketer.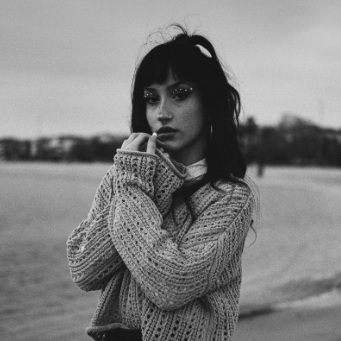 Never struggle for inspiration ever again
---
01 Sign up
Sign up for Denote, it takes less than a minute to get started.
03 Save Ads
Open Denote and use the Extension to save ads from TikTok or Facebook in a single click.
Try Denote for free
and unlock the full potential of your imagination