5 Major Trends of the Creative Group in 2023
The creative team has gone through several changes over the past few years. So what's the push right now in terms of creative production? How will brands and agencies thrive as we head into 2023? What strategies are creative teams using to not only produce great work, but also to meet changing demands on workloads, brand and client growth, and content types?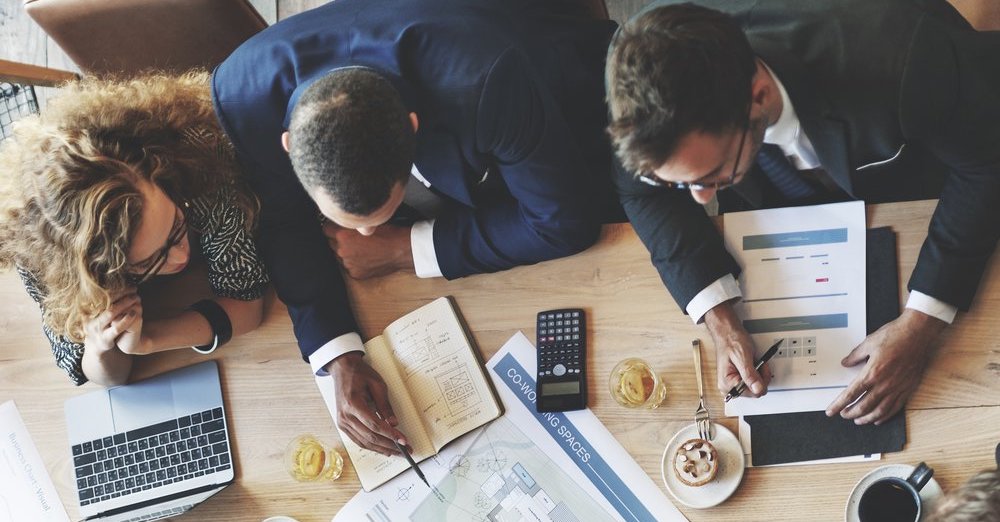 1. Creative asset management is becoming a discipline
Gone are the days when marketing campaigns were limited to a single platform. To truly penetrate a target audience and make a big impact, marketing teams must be everywhere at the same time.
So, the motivation of the creative team to launch the campaign is crucial to the basic strategy of the marketing campaign.
2. Knowing the brand and staying on top of the brand content will become very important
A product manager should not start a project without a blueprint, and a creative team should not create a project without a brand brief. Creating a brand brief or design brief is critical to solidifying the foundations of creative asset creation, design, competitive marketing, internal culture, client engagement, and more.
3. Creative teams have moved from simple demos to using creative collaboration tools
Stakeholders and reviewers of creative work At the beginning and during the creative project, prompting people to leave feedback and other housekeeping tasks can prevent creators from focusing on creating.
That's why creative teams are elevating their creative workflows beyond simple proofreading tools and incorporating automation into their processes. Automation means more time for innovation and project workloads, which means higher quality creative assets and increased asset output.
4. Creatives need more complex integrations with design software
Denote has been improved for every media format, and content distribution continues to support modern integrated marketing campaigns.
We're seeing creative teams looking for the best way to bring reviews and approvals directly into their design software. Specifically, teams working with video and rich media formats are using these integrations to enhance their production environments and reduce switching between programs.
5. Automated compliance oversight is next for creative teams
A formal compliance process removes distractions from creative teams and enables teams to adhere to advertising and record-keeping rules. Additionally, if creative assets are ever audited, there is an automated process visibility principle followed throughout the deliverable.
Through 2022, we see growing interest in automating brand and marketing compliance oversight steps – especially as creative teams take on more diverse jobs, use many systems to create and share assets, and move to automate them creative process. Creative teams now integrate compliance oversight directly into their creative workflows and creative assets themselves.
Join Denote to Improve Your Creative Collaboration
It is free and free!
---
Try Denote Now