Etsy Downloader – Download and Save Etsy Videos and Images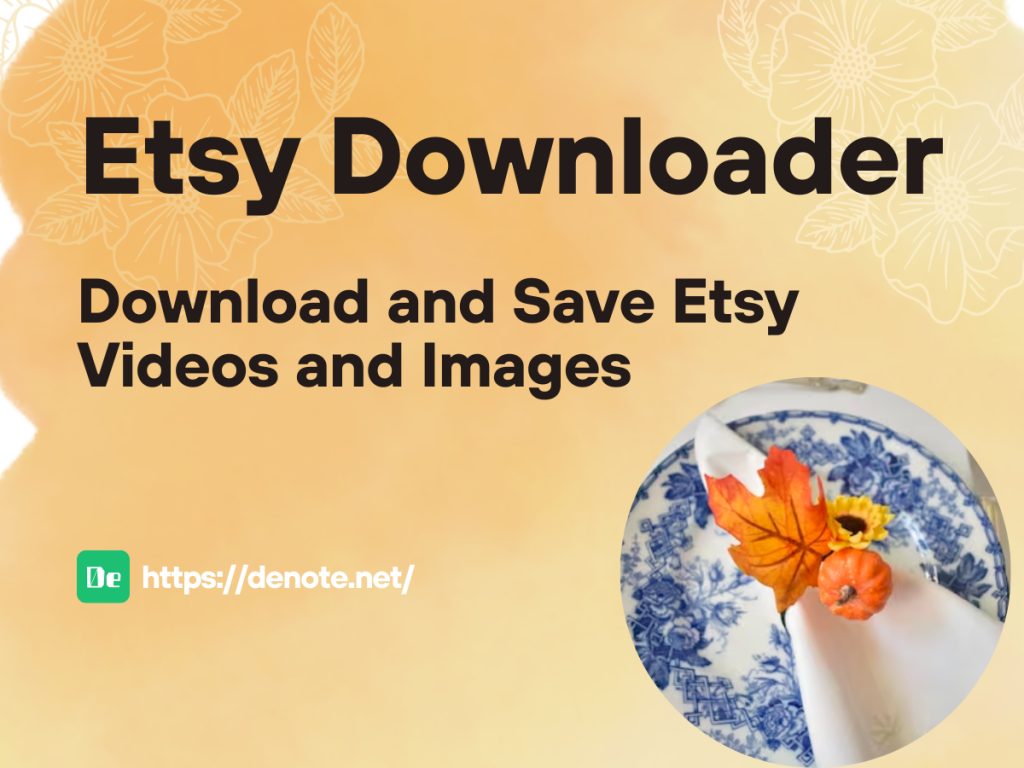 Contents
---
Introduction
Etsy is a popular online marketplace for unique, handmade, vintage, and crafted goods. Sellers on Etsy upload videos and images of their products to showcase them. As a user, you may want to download and save some of your favorite Etsy product videos or images. This article will introduce you to methods for downloading and saving Etsy videos and images.
What is Etsy?
Etsy is an online marketplace focused on handmade, vintage, and crafted items. Founded in 2005 and headquartered in New York, Etsy has over 60 million items listed from millions of independent sellers worldwide. Etsy allows you to purchase one-of-a-kind, handcrafted goods like clothing, jewelry, collectibles and more that you can't find elsewhere. It provides a platform for artisans and small businesses to showcase and sell their products.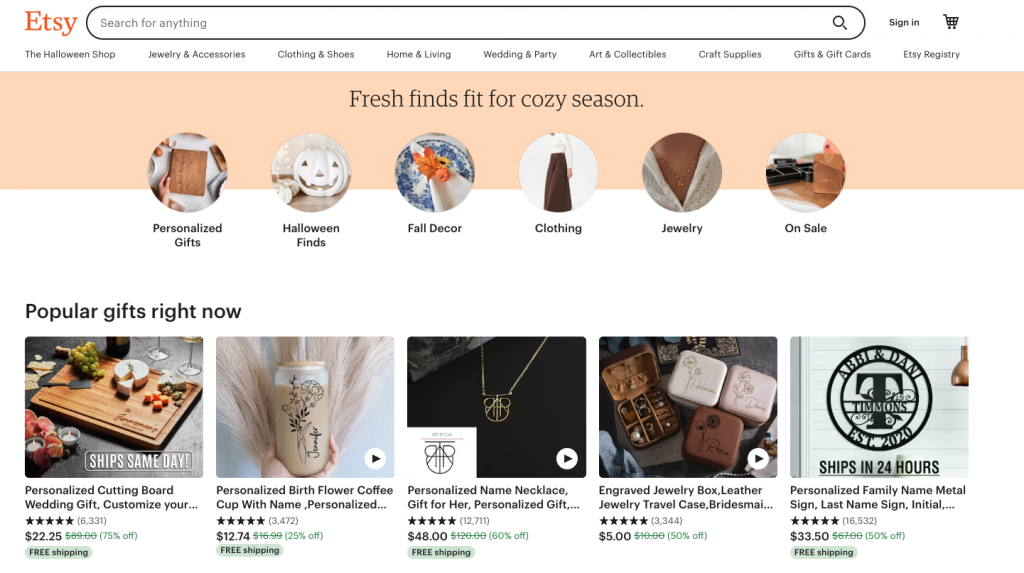 Why Download and Save Etsy Videos and Images?
Diverse Inspirations from Competing Artisans
Etsy stands at the forefront of handmade and vintage marketplaces, but it's not the only player in the game. Other platforms offer their own unique selection of artisanal creations. Download videos and images from Etsy (Download Etsy) allows you to compare and contrast with offerings on competing platforms. This can provide valuable insights into trends, styles, and techniques that are shaping the broader artisanal landscape. By archiving these media files, you create a dynamic resource for evaluating and enhancing your own creative endeavors.
Offline Accessibility
By downloading etsy videos and photos, you ensure they're available for viewing even when an internet connection isn't. This is especially handy for tutorials and demonstrations.
Personal Inspiration
Downloading etsy shop photos offers a wellspring of inspiration for your own creative endeavors. They can serve as the foundation for mood boards and spark fresh ideas.
Archiving Favorites
In the ever-changing landscape of online marketplaces, beloved items can vanish. Save etsy images ensures you have a keepsake of your favorites.
Capturing Style Essence
Each photograph on Etsy embodies a distinct style. Download etsy files allows you to collect examples of photography that resonate with you.
Safeguarding Against Removal
Should the original listing be taken down, having a local copy of the media ensures it's not lost forever.
How to Download and Save Etsy Videos and Images?
Browser Extensions
Keep an eye out for the upcoming Denote browser extension (Denote - Save TikTok & Facebook Ad), designed specifically to streamline the process of saving creative content from Etsy. With a user-friendly interface and powerful functionality, Denote will soon become your go-to tool for archiving videos and images from this vibrant marketplace.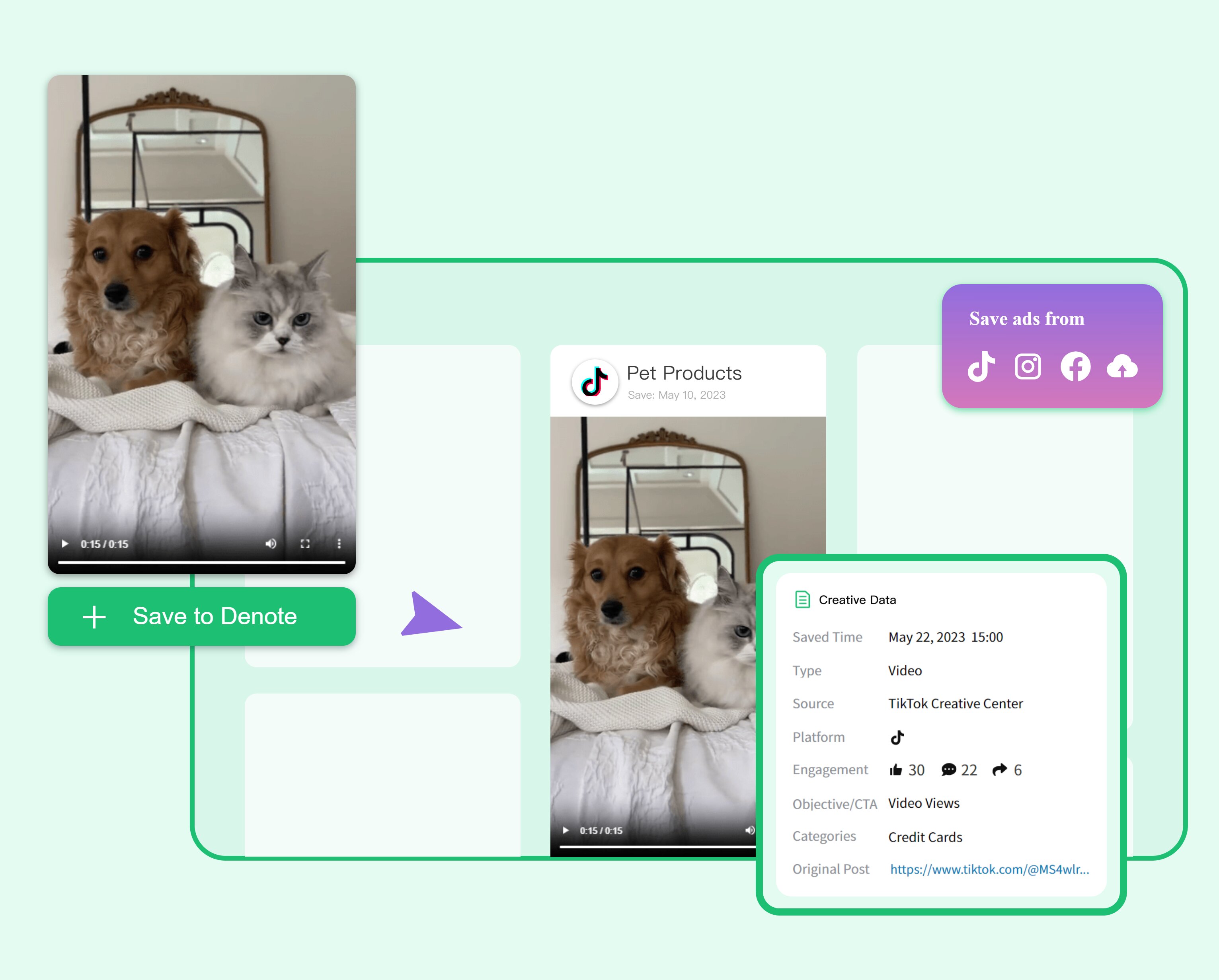 In just a few clicks, Denote will empower you to effortlessly download and organize your favorite Etsy media, ensuring you have easy access whenever inspiration strikes. Stay tuned for its release and elevate your creative journey with this invaluable extension.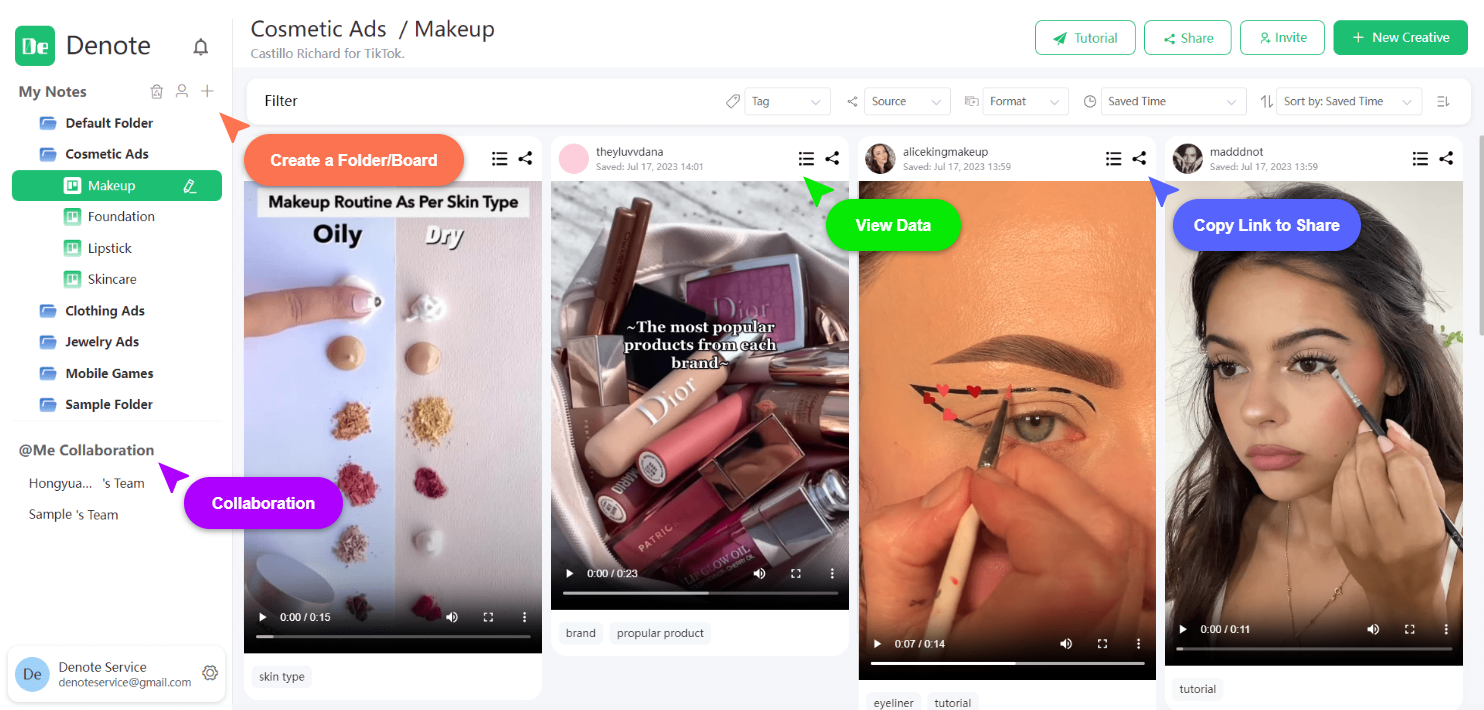 Online Downloaders and Converters
Websites like SaveFrom.net offer user-friendly platforms to convert and download media from various sources, including Etsy.
Screen Recording Software
Software like OBS Studio is a powerful tool for capturing videos, providing flexibility in recording and saving content from Etsy.
Right-Click and Save
For images, a simple right-click and "Save Image As…" allows you to swiftly download etsy photos to your local storage.
Developer Tools
For those with a technical inclination, using browser developer tools can unveil direct URLs for media assets, providing an alternative method for download etsy.
Conclusion
Download etsy video and image is a gateway to preserving the essence of the platform's unique offerings. Whether for offline viewing, personal inspiration, or safeguarding against changes, it offers a myriad of benefits. Remember, it's crucial to respect Etsy's policies and the intellectual property of sellers. In the end, the convenience of archiving your favorite Etsy product media is an invaluable asset to any creative journey. Happy download etsy!