How to Download and Save YouTube Ads – The Complete Guide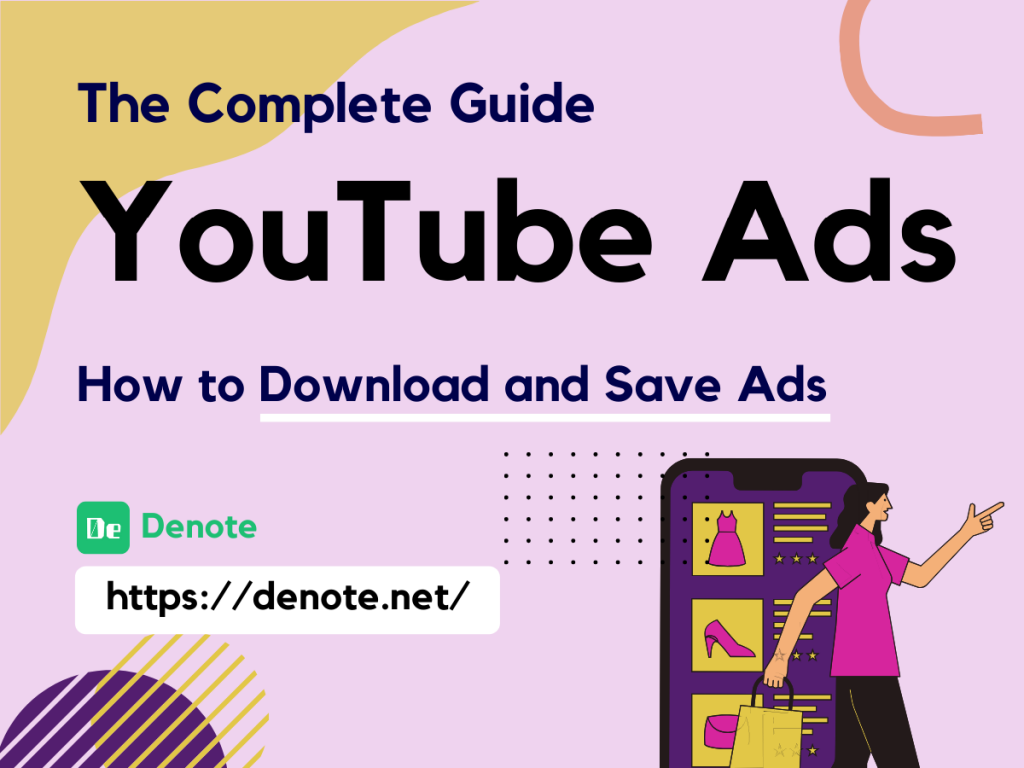 Contents
---
Introduction
YouTube ads are a cornerstone of digital marketing, offering businesses a dynamic platform to engage their target audience. These ads showcase products, services, and trends, making them a goldmine of inspiration for marketers and content creators. In this comprehensive guide, we'll delve into the world of YouTube ads, why they are valuable, and how to efficiently download and save them for future reference.
What is YouTube Ads?
YouTube ads represent a dynamic facet of digital marketing, harnessing the power of video content to deliver compelling messages to a global audience. They offer a range of formats, allowing advertisers to tailor their content to specific audiences and objectives.
Why Download and Save YouTube Ads?
Preserving YouTube ads offers several key benefits:
Inspiration and Reference: Saved youtube ad vdeos serve as a wellspring of inspiration for future marketing endeavors.
Competitive Analysis: Studying competitors' youtube ads provides valuable insights into industry trends and effective strategies.
Enhanced Content Creation: Learning from successful ad campaigns elevates the quality and impact of your own youtube video content.
Archival Value: Ensures continued access to youtube ads, even if they are removed from YouTube.
Downloading YouTube Ads: Step-by-Step Guide
Download Ad Videos from YouTube
Go to the YouTube website (https://www.youtube.com/) and locate the ad you wish to save.
Copy the video URL from the address bar.
Use a reputable YouTube video downloader to save the video in your preferred format and quality.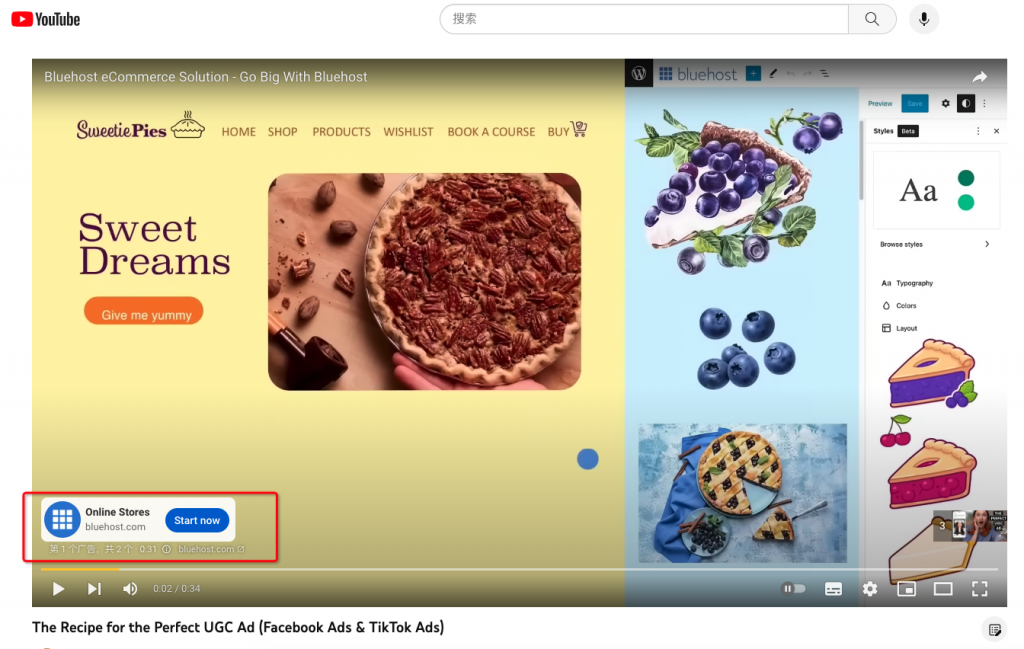 Download Ad Videos from Google Ad Transparency Center
Navigate to the Google Ad Transparency Center (https://adstransparency.google.com/) and select your region of interest.
Locate the specific ad you want to download using the search bar or filters.
Click on the ad to open its details page.
Find the download option and commence the download process.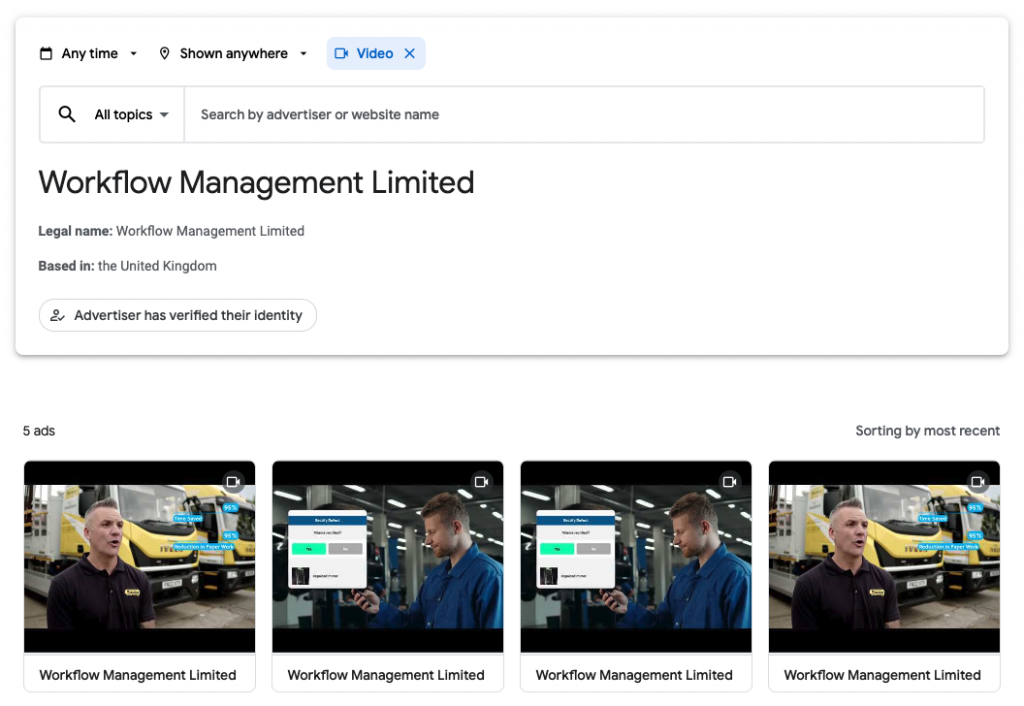 Using Denote Chrome Extension for Effortless Ad Downloading
Install the Denote Chrome extension (Denote - Save TikTok & Facebook Ad) from the Chrome Web Store.
Open YouTube and find the ad you want to save.
Click on the Denote icon in your Chrome toolbar.
Select your preferred format and quality for the download.
Click "Download" to save the ad to your specified location.
Winning Your Ad Workflow
Save ads from TikTok, Pinterest, Instagram and Facebook Ad Library, organize into boards, inspire your team. Winning in the ad workflow!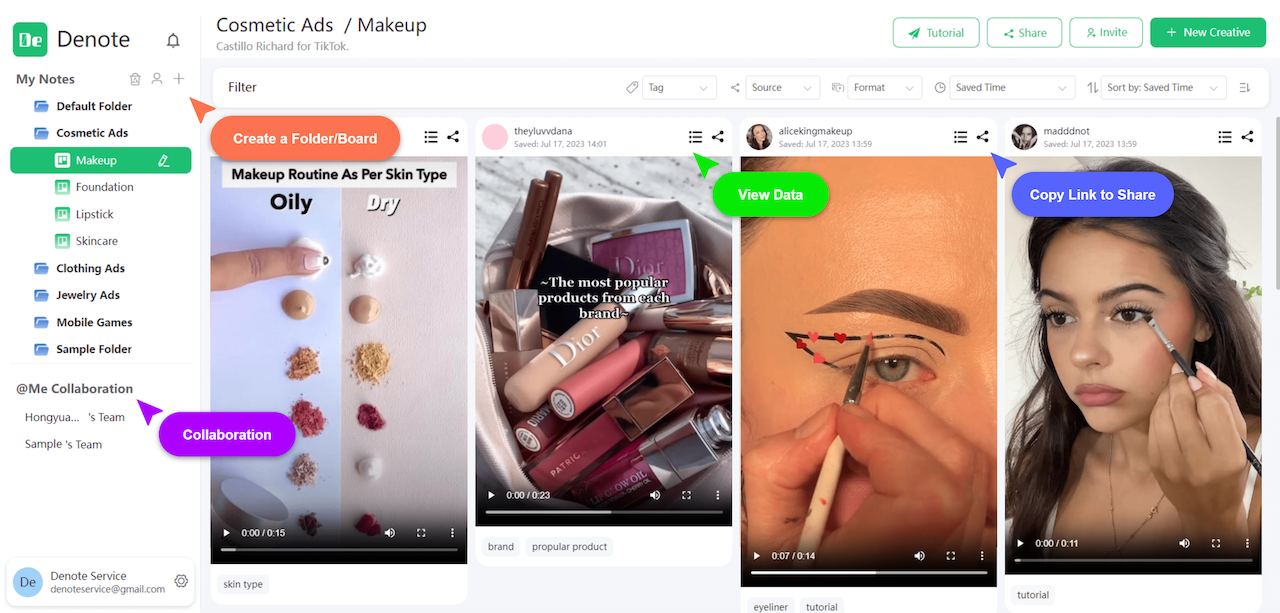 Conclusion
Downloading and saving YouTube ads is a strategic move for marketers and content creators seeking to enhance their campaigns. Armed with a deeper understanding of the significance of YouTube ads and guided by this comprehensive guide, you now have the tools to build an invaluable repository of marketing materials. Whether for inspiration, analysis, or competition research, these saved ads will be a cornerstone of your future successes. Happy downloading and strategizing!