How to Save and Download Shopee Videos and Images?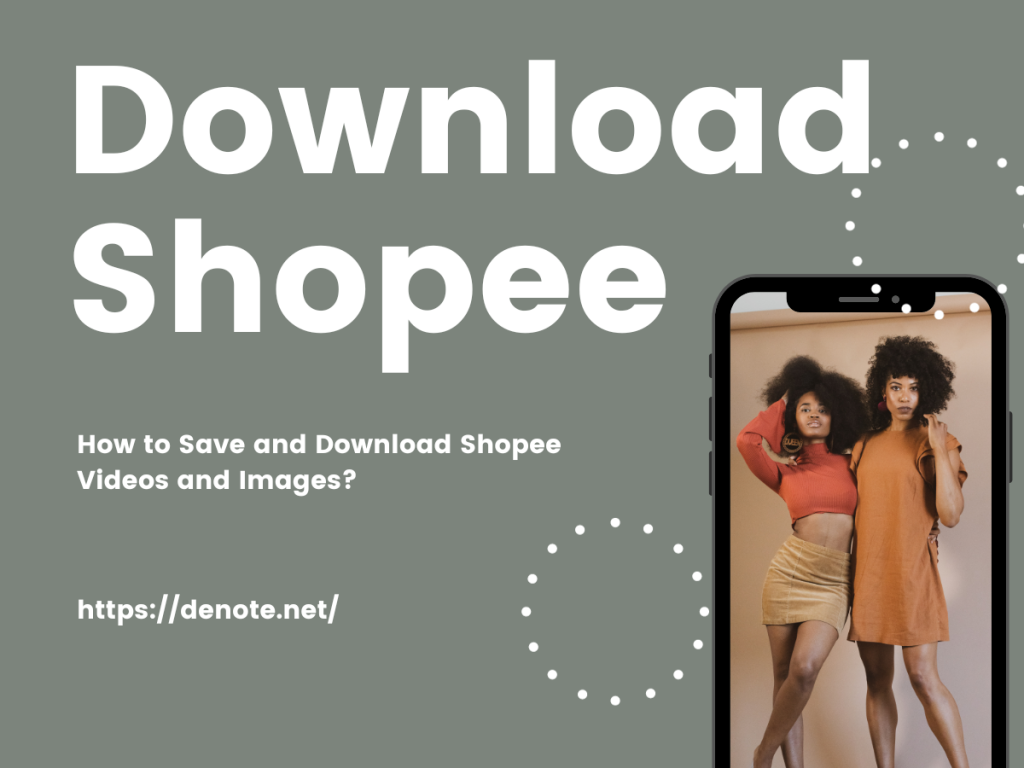 Contents
---
Introduction
In the dynamic realm of e-commerce, Shopee has become a cornerstone platform for both buyers and sellers alike. Among its rich tapestry of products, there are often videos and images that catch the eye, prompting the desire to preserve and revisit them. This guide is dedicated to mastering the art of "Shopee download" - providing you with step-by-step instructions on how to effortlessly save and access videos and images directly from Shopee's platform.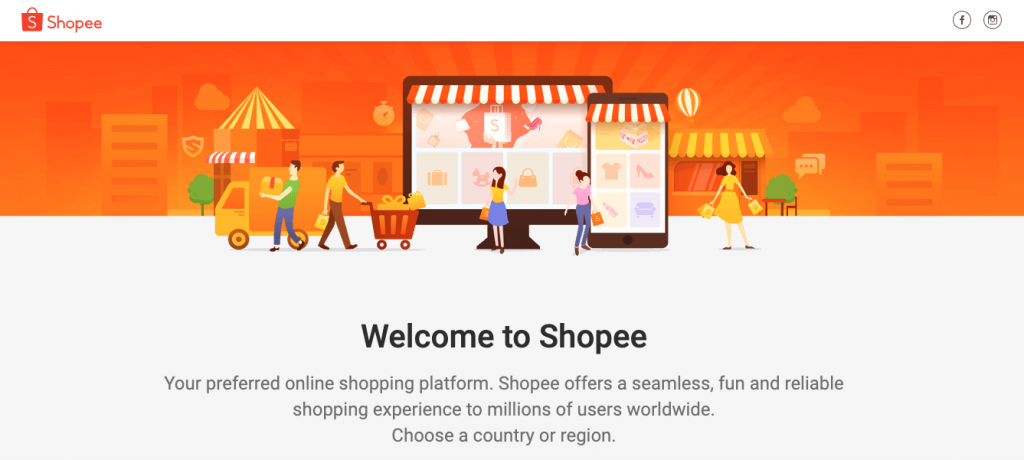 What is Shopee Videos and Images
Shopee, a prominent e-commerce platform, allows sellers to showcase their products using a variety of media, including images and videos. These visuals offer a more comprehensive view of the products, giving potential buyers a better understanding of what they're considering purchasing.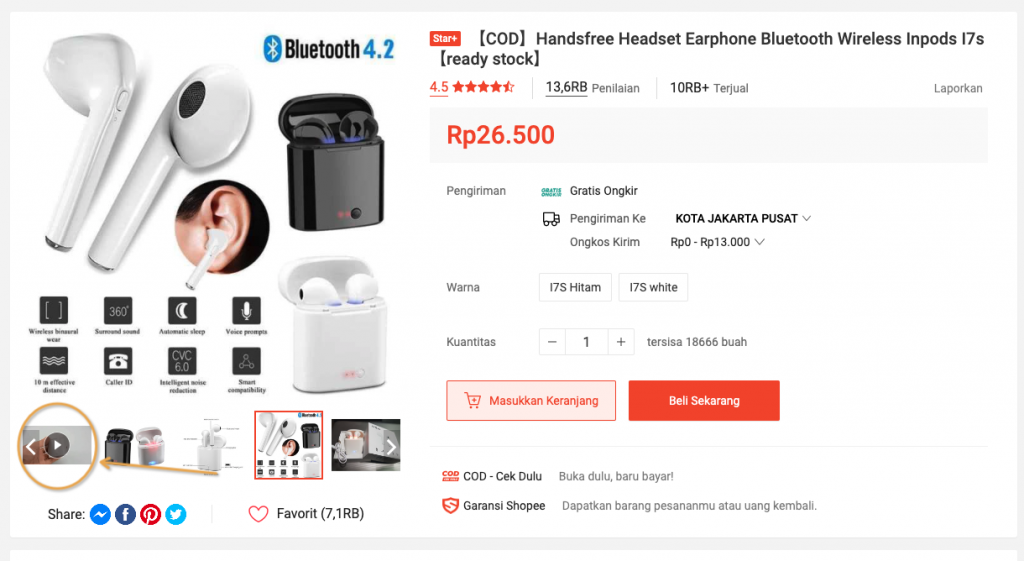 Why Download Shopee Videos and Images
There are several compelling reasons to download videos and images from Shopee:
Offline Access: Saving these visuals enables you to view them even when you're not connected to the internet, which can be handy for reference or sharing.
Comparison and Evaluation: Downloaded images and videos can be compared side by side, helping you make more informed decisions about which products best suit your needs.
Archiving for Sellers: Sellers can keep a backup of their product images and videos, ensuring they have easy access to them for future listings or promotions.
Creative Inspiration: Designers and artists may find inspiration in various product images and videos, using them as references for their own work.
Downloading Shopee Videos and Images with a Chrome Extension
E-commerce sites like Shopee often have product videos and images that can be useful for various purposes. However, these media files can't be easily downloaded directly from the Shopee platform. This is where Chrome extensions come in handy. In this post, I'll show you how to use a simple Chrome extension called Shopee Downloader to download Shopee videos and images with just a click.
Why Download Shopee Media?
Here are some reasons why you may want to download videos and images from Shopee:
Save product videos to watch later when you don't have an internet connection. This can be especially useful for lengthy review videos.
Keep images of products you're interested in buying for future reference. The photos on Shopee often showcase product details you want to examine closely.
Use Shopee product photos for your own business or marketing purposes, with proper attribution of course. The images tend to be of high quality.
Share videos or images of Shopee products with friends or on social media. The media files can help give your connections a better look at the products.
Installing the Shopee Downloader Chrome Extension
To install the Shopee Downloader extension:

Click on this link to open the extension's page in the Chrome Web Store.
Click "Add to Chrome".
Confirm the extension installation in the pop-up.
That's it! The extension will now be available whenever you open Shopee.
Using the Extension to Download Media
Here are the easy steps to use the Shopee Downloader extension: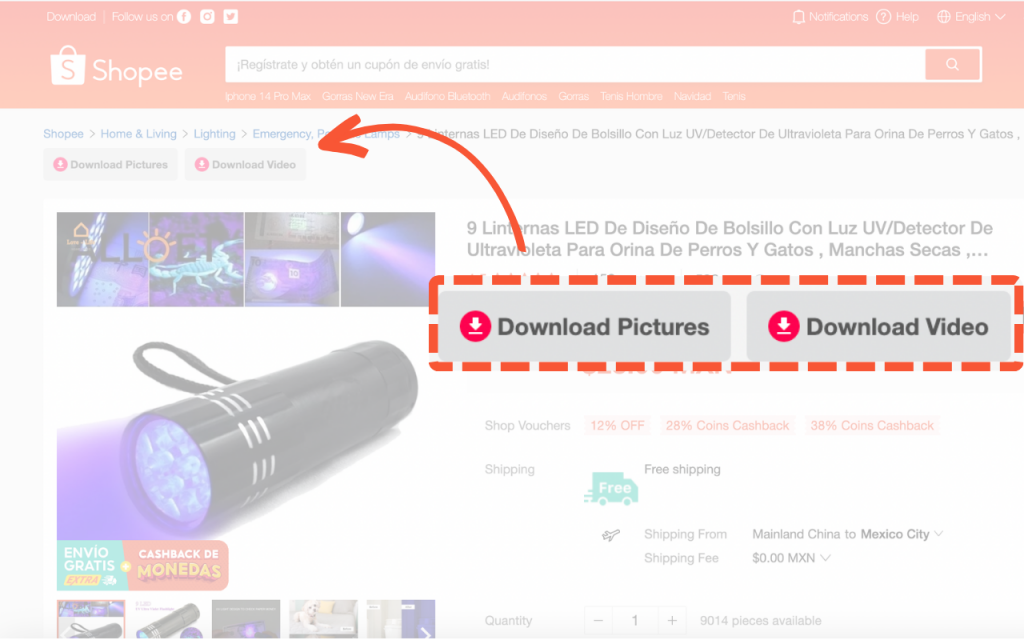 When on a Shopee product page, scroll down and click the "Download Pictures" or " Download Video" button added by the extension.
A pop-up will appear showing previews of all available images and videos for that product.
Click the download icon on any image or video to save it to your computer.
Select where you want to save the files. The videos are downloaded in MP4 format and images in JPG.
And that's all there is to it! This handy extension makes it fast and simple to download any Shopee product media for your own use. No more manually saving images or screen recording videos. Give it a try for yourself the next time you want Shopee media on your computer.
How to Download Shopee Videos and Images | Other Solutions
1. Using a Shopee Video Downloader
A dedicated Shopee video downloader is a highly effective tool for extracting videos directly from the platform. Here's how you can use one:
Search for a Reliable Shopee Video Downloader: Begin by finding a reputable Shopee video downloader that supports features like video quality selection and format options.
Copy the Video URL: Visit the Shopee product page with the video you want to download. Copy the URL from the browser's address bar.
Paste and Download: Open the Shopee video downloader, paste the URL, select your preferred video quality and format options, and click the download button.
You can also use a shopee video downloader or shopee image downloader tool to batch download multiple videos or images from Shopee. These downloader tools automatically detect and extract all media files on a product page for convenient bulk downloading.
2. Downloading Videos from Shopee on Your Laptop
You can also download videos directly from Shopee on your laptop without using third-party software:
Navigate to the Shopee Video: Go to the product page on Shopee and locate the video you want to download.
Inspect Element: Open the developer tools by right-clicking on the video and selecting "Inspect" or by pressing Ctrl + Shift + I (Windows) or Cmd + Option + I (Mac).
Locate the Video Source: In the developer tools, go to the "Network" tab and play the video. Look for the file with the video format (e.g., .mp4) in the list of requests.
Download the Video: Right-click on the video file, select "Open in New Tab", then right-click again and choose "Save Video As" to save it to your computer.
3. Saving Images from Shopee
Saving images from Shopee is a straightforward process:
Right-click and Save As: Right-click on the image you want to save and select "Save Image As". Choose the destination folder on your computer and click "Save".
Bulk Download Using Extensions: For multiple images, consider using browser extensions like "DownThemAll" (for Firefox) or "Download All Images" (for Chrome) to streamline the process.
4. Using Mobile Devices to Download from Shopee
If you're using a mobile device, you can still save videos and images from Shopee:
Screenshots: For images, take screenshots by pressing the appropriate buttons on your device (usually the volume down and power buttons simultaneously).
Using Video Downloader Apps: For videos, consider using video downloader apps available on your device's app store. These apps are designed to download videos from various platforms.
Conclusion
Being able to save and download videos and images from Shopee can greatly enhance your shopping or selling experience. Whether for offline access, comparison, or creative inspiration, having these visuals at your fingertips proves invaluable. By following the steps outlined in this guide, you'll be equipped to make the most of your Shopee experience.