Save Facebook Ads and Build Your Swipe File for Inspiration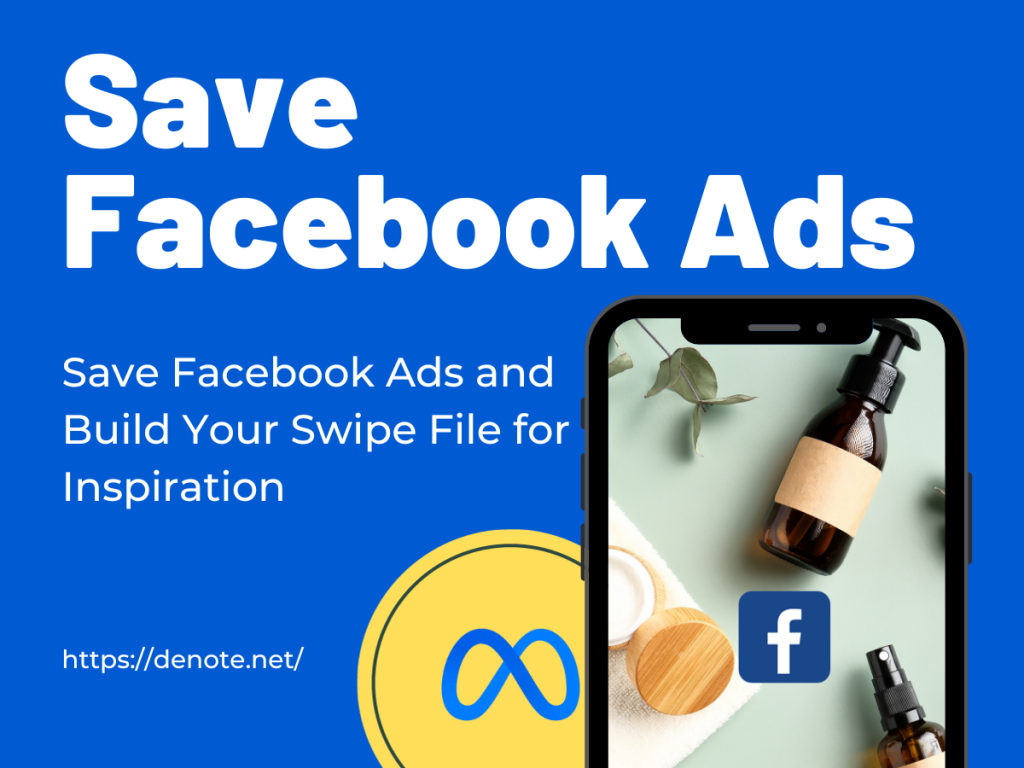 Contents
---
Summary
Facebook ads can provide a wealth of inspiration and ideas for your own marketing campaigns. Saving great ads you see and building a swipe file of ad creative is a smart way to boost your own ad results. In this post, we'll explore how and why to use Denote to save Facebook ads, as well as how to organize them into a helpful swipe file.
What are Facebook Ads?
Facebook ads are paid advertisements that appear on Facebook and Instagram. They allow businesses to precisely target relevant audiences based on detailed demographic and interest data. Facebook ads come in a variety of formats, including image ads, video ads, carousel ads, Stories ads, and more.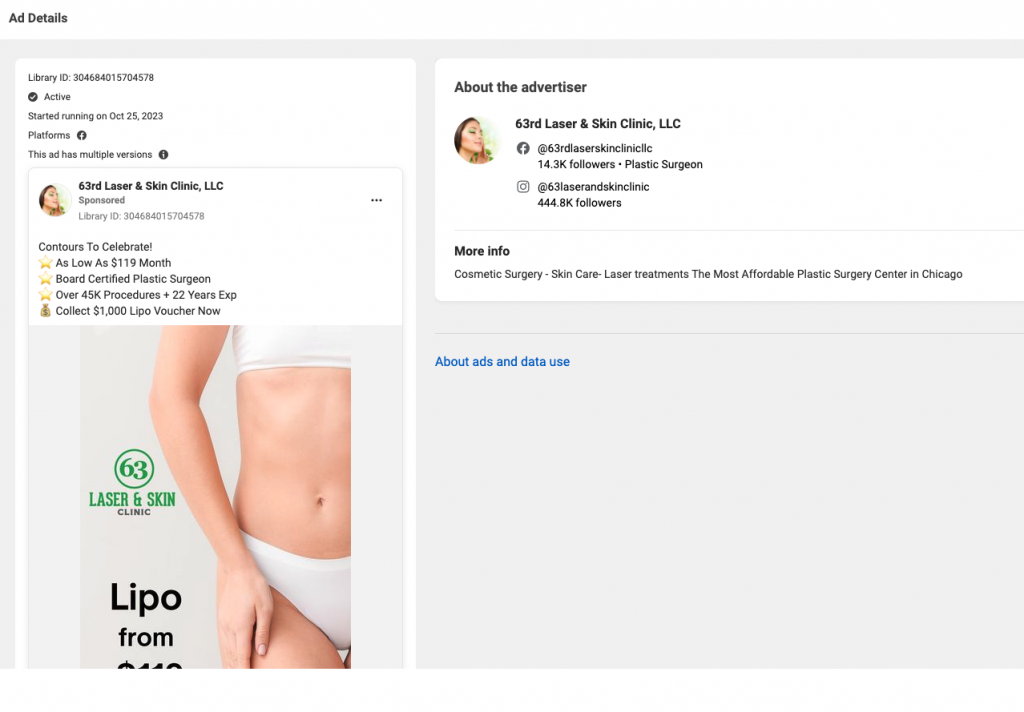 Why Save Facebook Ads?
Saving Facebook ads that resonate with you or stop your scroll can provide tons of inspiration for your own ad campaigns. Studying ads that perform well can reveal:
Effective ad copy and messaging
Creative visuals and designs
What offers and value props convert
Fresh new ad formats to try
Curating a collection of high-quality Facebook ads in a swipe file gives you proven ad creative to model and build upon.
How to Use Facebook Ad Library
Facebook has a free Ad Library that lets you search and browse all active ads running on Facebook. You can filter ads by location, advertiser name, ad types, and more. It's a great tool to find and save ads relevant to your industry and interests.
The current Facebook Ad Library name is changed to: Meta Ad Library, and the Chinese name is: "广告资料库". But the advertising content and other content have not changed.
Using Denote Chrome Extension to Save Ads
Installing the Denote Chrome extension allows you to save any Facebook ad with one click. Once installed, just click the Denote save icon on any Facebook ad you want to save. It will be added to your Denote ad library for easy access later.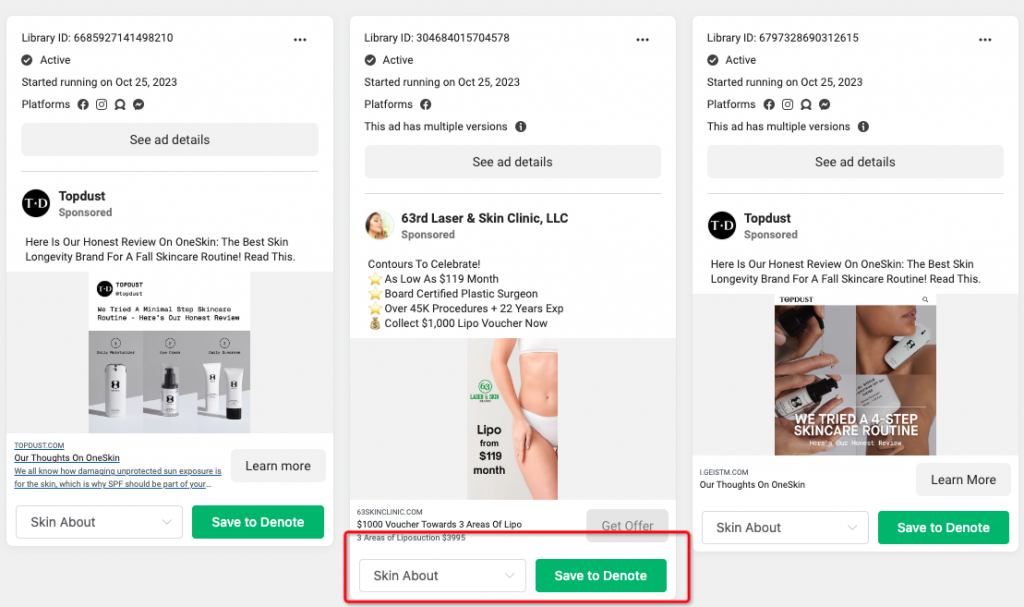 Building Your Swipe File for Ad Inspiration
Once you've saved Facebook ads of interest, you'll want to organize them into a swipe file. Here are some tips:
Sort ads into relevant categories and subtopics
Include notes on why each ad is effective
Analyze ad copy, visuals, and formatting
Look for common themes and patterns in top ads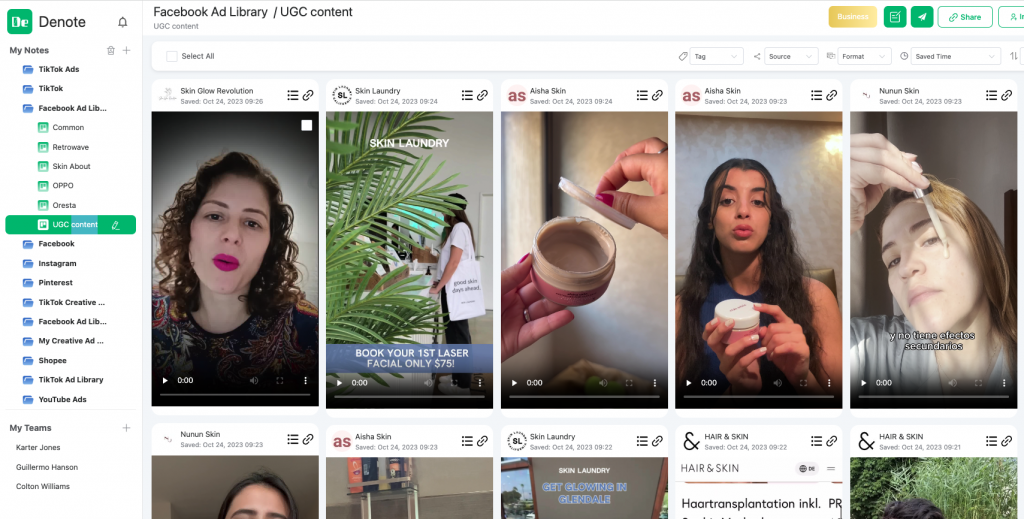 What is Facebook Ads Manager?
Facebook Ads Manager provides a dashboard to manage and analyze your own Facebook ad campaigns. It allows you to:
Create and edit ads
Organize ad assets like images and videos
Set campaign budgets, schedules, and targeting
View campaign analytics and reports
So while the Ad Library helps you research outside ads, Ads Manager lets you manage ads you're running.
Conclusion
Studying and saving high-performing Facebook ads is one of the best ways to improve your own ad results. Use Facebook's Ad Library and tools like Denote to curate an inspiration swipe file. Analyze the top ads in your space to identify what resonates. Then apply those lessons when producing your own compelling ad creative in Ads Manager.